Mountainous Arcadia invites you for a hike!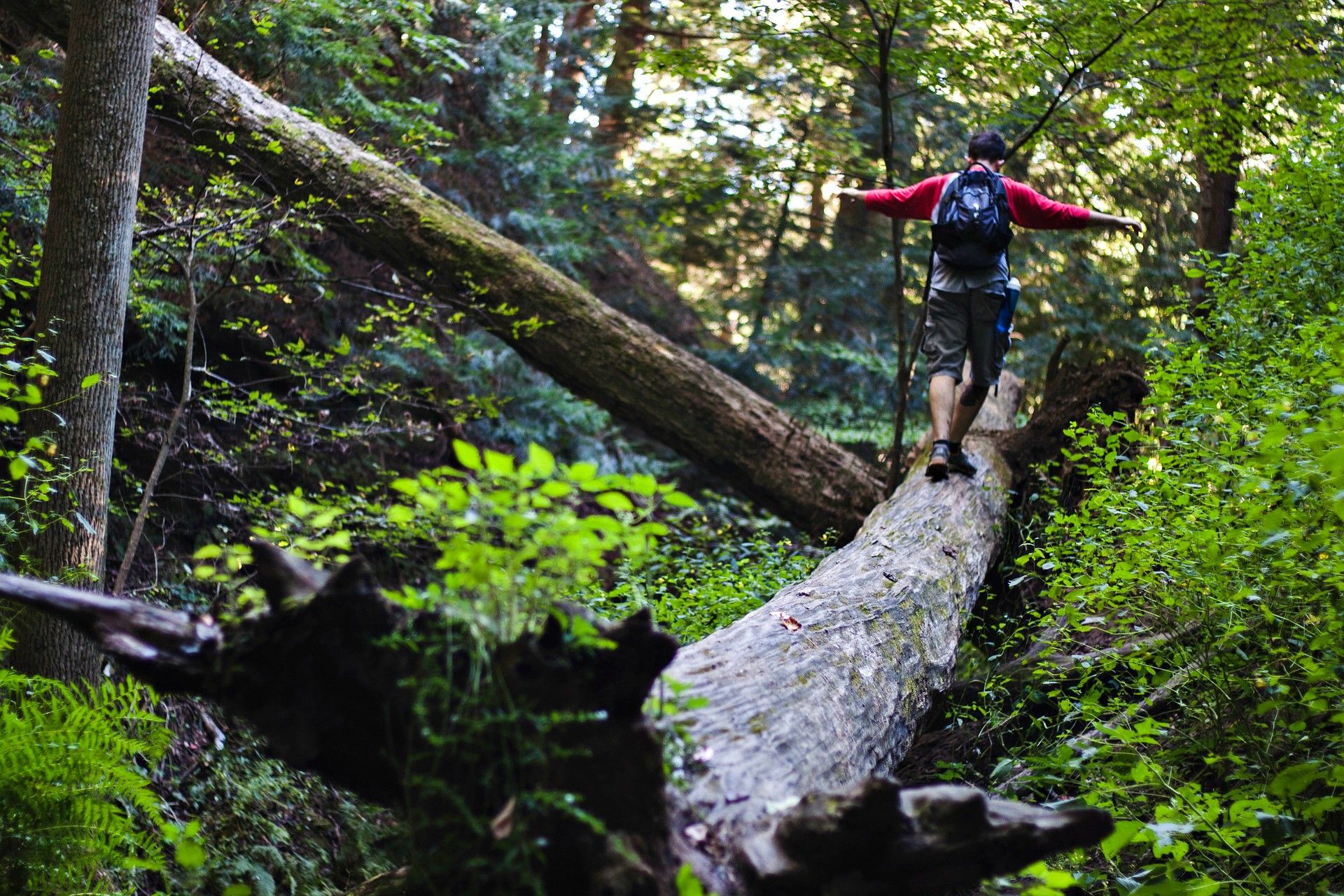 At the foot of Menalon just 200 km away from Athens, modern Gortynia emits a strong signal and wins us forever.
The mountainous area of ​​Menalon in the prefecture of Arcadia stretching from the east of Tripoli to the gorge of Lousios to the west and from the Megalopolis plateau south to the river Ladonas to the north, forms a special relief in the heart of the Peloponnese.
From now on when you will be thinking about mountainous Arcadia and Gortynia in particular, try to picture the following and it will be as close to the real thing as possible! Stone villages, wooded mountains, canyons, rushing waters, amazing walks, gorgeous monasteries, are you feeling the crisp air touching your chick? It is sacrilege to sit in front of the fireplace, but that is part of the magical recipe.
Then you will go and explore the mountains and the rivers. Closer to will be Menalon and Gortynia Mountains. Picture this: Loose woods, cedar trees and green mounds rise like walls. You will find yourself lost at the highest, alpine meadows and lowlands, Lousios and Alfios. Lousios is a 26 km long river. Need I say more?
It starts somewhere from Lagadia and is poured into Alfios near Karytaina, before it goes west to Ilia. Bridges, water jets, watermills, once there where even gunsmiths. It was a source of energy from the pre-industrial period of water, a source of life to date. Karytaina, Stemnitsa, Dimitsana; all these villages have so loud names. And it is all due to the endless history they carry.
You will never get bored; there are so many activities. As long as you have enough energy you will find something to do. Countless walks, rafting or rappel are just a few of them. In Vitina, a village nearby, there is a ski resort you could visit if you are feeling extra adventurous!