Vinsanto: Α liquid diamond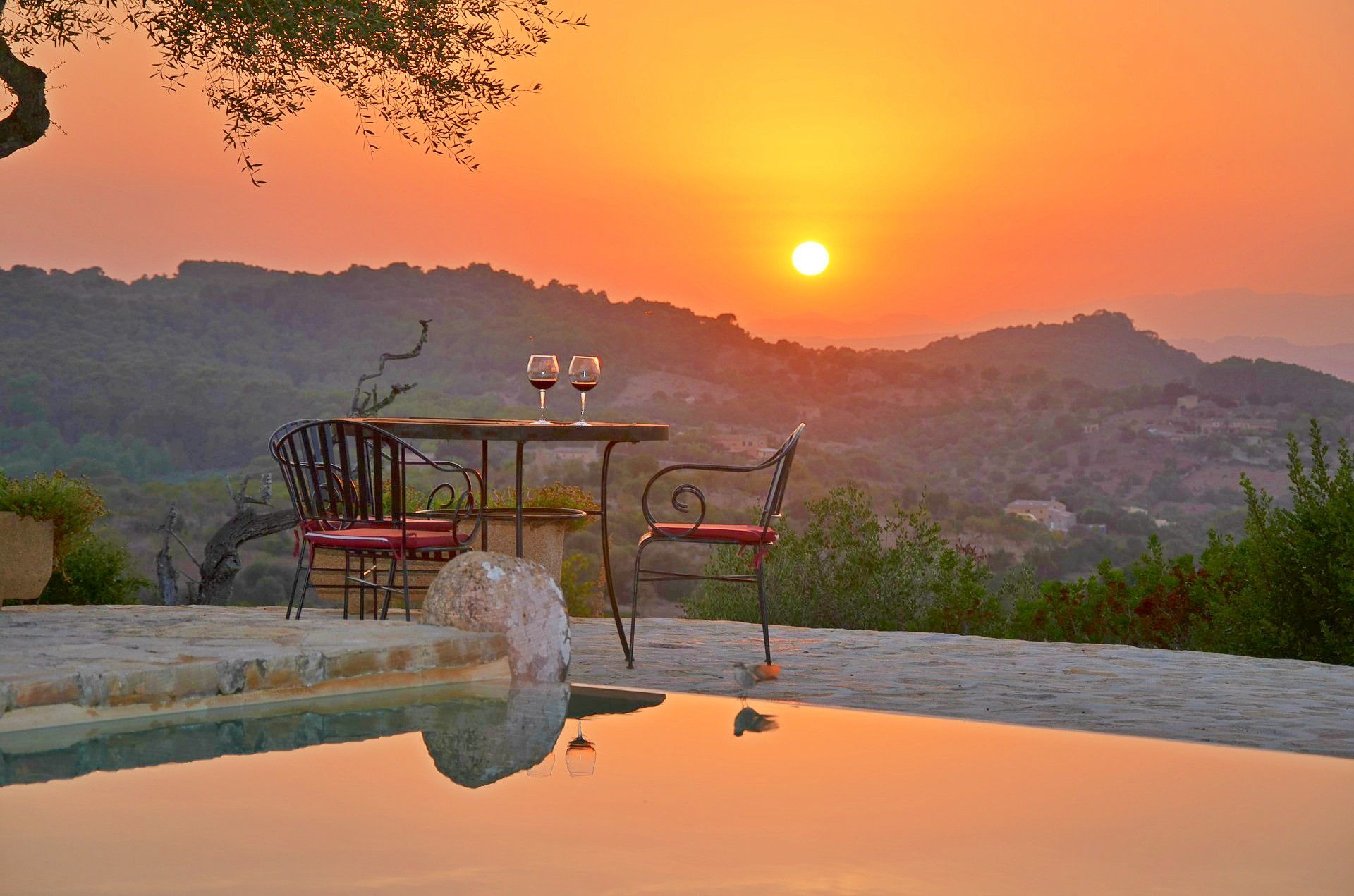 Sanotirini is the island with the most magnificent colors! It is the Royal deep blue Sapphire of the Aegean Sea that relaxes your soul, the houses with their rounded white walls and their azure domes that will enchant you, the golden shades of the sky when the sun sets behind the ocean that takes your breath away!
Santorini is not only famous for its impressive Caldera but also for the exceptional wines that it produces.
According to archaeological evidences, the cultivation of vines on this island dates back to ancient times. However, the region became particularly renowned in the middle Ages. Thus, it is strongly believed, that the vineyards of Santorini are the worlds' oldest, still under continuous cultivation.
It is worth your time to visit a winery during your holiday in Santorini because it will make you realise how through history, their greatness reflect the Greek Philosophy and their unique taste makes them able to rival the most awarded wines worldwide!
Apart from dry wines, which are mostly white made from indigenous grape varieties, there is also a very particular and exclusive one, called Vinsanto which is sweet. The EU granted to the island exclusive rights to use the name Vinsanto for its sweet wines.
What makes Vinsanto unique?
The wine making method!
Vinsanto is produced only from the natural sugars and acids found in the grapes which are late harvested and that have been dried under the sun for 12-14 days. They are then crushed, fermented and then they are aged for a minimum of 24 months in oak barrels. In order for a wine to be labeled Vinsanto in Santorini, it must be made from 51% of the Assyrtiko grape and from 49% of Athiri and Aidani grapes. Some small amounts of locally grown white varieties can also be used.
Vinsanto is known for its golden-orange and dark amber color. It has a complex bouquet of dried peaches, raisins, figs and buttered nuts. It also combines aromas of sweet spices and it brings out a discrete minerality that offers finesse to its subtle taste. Although it is classified as a dessert wine, the Assyrtiko's high acidity balances its sweetness and it brings out the extremely exquisite nectar that can be married beautifully with the islands' gastronomy or simply on its own with a variety of cheeses.
On your way to Santorini... remember to savour the aristocratic character of a Vinsanto...  It is the island's secret on how to taste the Sun when it bids goodbye after a long day full of beautiful and magical sensations.