Lake Plastiras is a mixture of things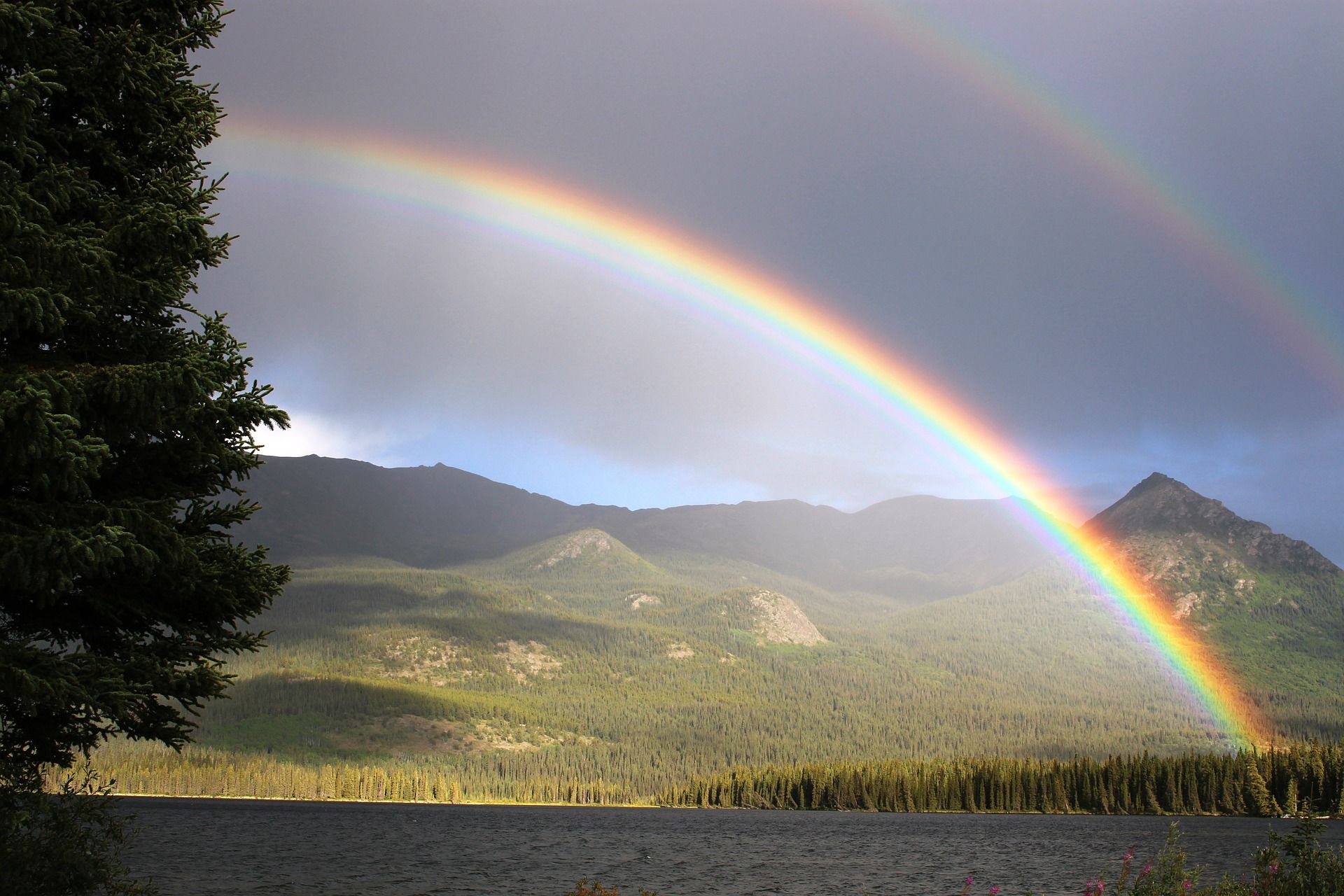 Lake Plastira is an artificial lake which is located near the city of Karditsa. Only the dam, the impressive pyrotechnical structure that "embraces" the water, reminds the visitor of the "nature" of the lake. Massive mountains, rich fir forests, chestnut trees and oak trees, combined with the lake's water surface, make up a paradise!
Alternative tourism in Lake Plastira is very well developed and there are plenty of options for activities, others less and more intense, some for adrenaline lovers and some for those who love life in nature and the peace that promises them.
Lake Plastira is surrounded by verdant slopes and beautiful, traditional hamlets. The most popular is the Neochori, which stretches on the slope, over the lake, offering panoramic views. It is worth visiting the Botanical Garden of Neochori, browsing the site, buying aromatic plants and herbs, and enjoying your coffee in a beautiful environment. Interesting are the two Environmental Education Centers, one in Neohori and one in Mouzaki, as well as the Center for Flora and Fauna, located in Kastania. Those who love sightseeing can visit the Belokomiti educational forest, where special hiking routes have been created for the observation of the natural environment. Interesting is the cave of Gaki, in the village of Karitsa, with the beautiful decoration of stalactites and stalagmites, as well as Kaimakia cave, in Mega Rema.
Surely you can't just go to Lake Plastira and not visit its dam. It is located in the southern part and it is a 220 meters wide structure that keeps the lake's water. In the dam area you will find some shops on the street selling products such as honey and cake sweets.
Near the dam is the road to the lake observatory. Before you reach the dam, you will find a sign that you turn right and follow the uphill road to get to the position that is the wooden gazebo and you will have a view across the lake. Winter - summer the view is magnificent and the camera is indispensable.
But it doesn't just end there. In Lake Plastira you can indulge in a variety of activities such as horse riding, archery, hydrofoil, kayaking canoeing, mountain bike next to the lake and hiking on the marked paths of the Belokomiti educational forest.
There is a reason that many refer to Lake Plastiras as a lake of four seasons. Each season the nature around the lake gives different colors. So the perfect time to visit this place is always right now!