Gefsokratoras restaurant: Taste the difference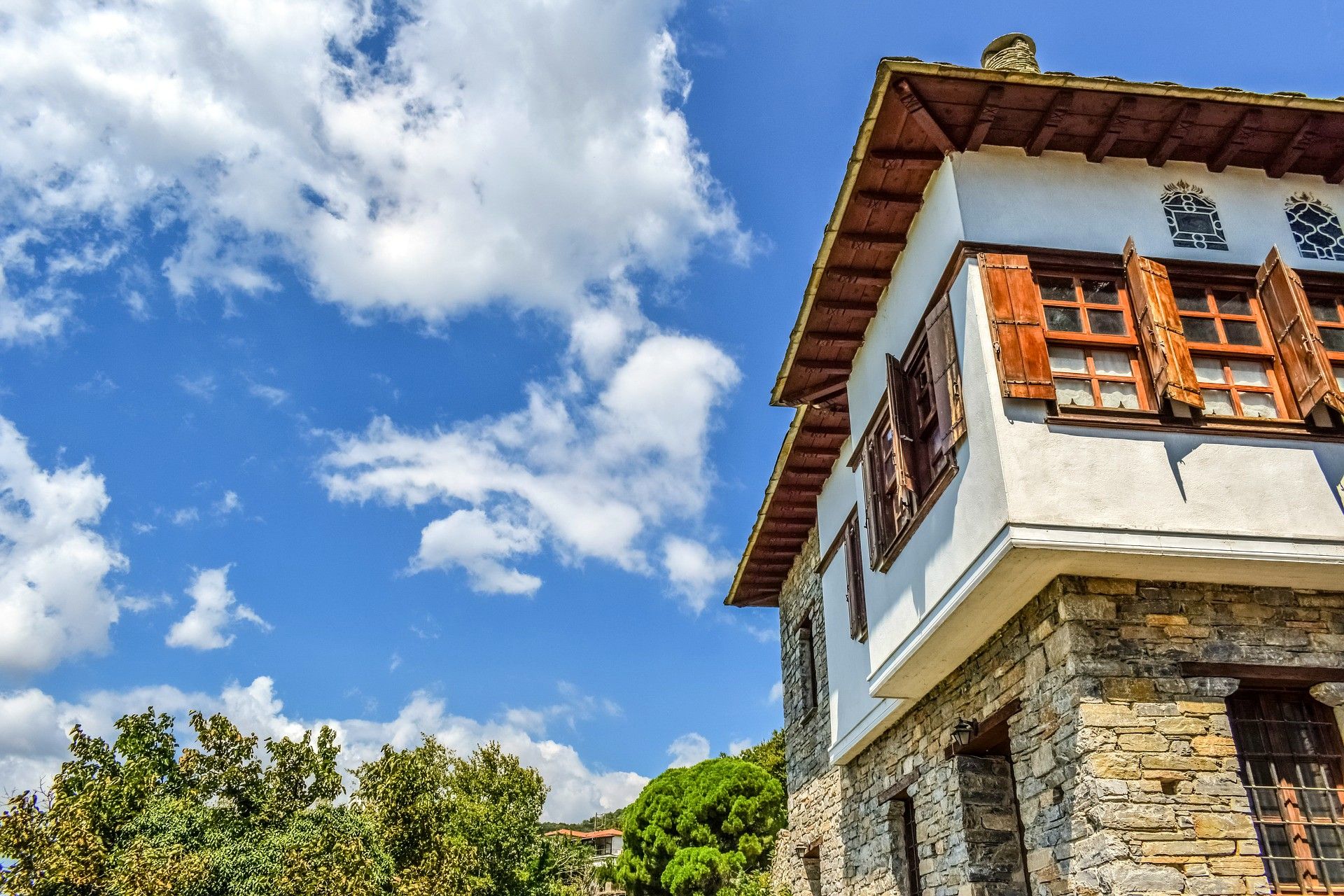 Pelion is a year-round destination with a breath taking natural beauty. A trip to Pelion can only be mythical and adventurous. According to mythology, the richly dense and aphrodisiac forest of Pelion was the homeland of Centaurs. The villages in this area have maintained their traditional Pelian architecture and they stand with pride on the edge of the mountain. The heavenly beaches, the pathways, the nature, the old churches and the mansions make up stunning scenery which you can explore through outdoor sports.
The fertility of Pelion's land makes it an agriculturally prolific area. Orchards of cherries, chestnuts, pears and the well know Pelion's apples are the main food productions renowned for their exquisite quality, many of which are used for the preparation of local dishes. In Pelion, there are numerous taverns and restaurants that offer traditional specialties but there are also some with an international cuisine.
If you want to try something different to a Greek tavern, allow me to propose something special I have on my mind. At the picturesque village of Portaria, located in the western part of Pelion, and by following a cobbled street you cannot miss, you will come across Gefsokratoras restaurant. Opened in 2004, it is housed in a traditional building dating back to 1900. Two stores (a bakery and a grocery shop) were merged and renovated in a way that harmonizes perfectly with the surroundings of its natural habitat. There is no doubt that it will become one of your favourite spots due to its vintage interior design with its selected antiques, with its stone and wood infrastructure, and with its absolutely deliciously superb food. The ambience is warm and cosy due to the open fireplace that dominates the place.
The owner and the chef Antonis Tsolakoudis create an inspired fusion cuisine with Greek and European influences. The ingredients are carefully selected and are mostly local, combined and cooked with a gourmet twist. Try the caramelized mushrooms sauteed in aged balsamic vinegar and topped with thinly sliced parmesan flakes. Taste the Osso Bucco with tagliatelle and truffle, the pork filets with mustard sauce and the snails stuffed with garlic butter. Do not miss the bird livers with pear and their freshly cooked bread. The staff is particularly helpful, well informed and friendly. The wine list features mostly Greek wines which can be served also by the glass and that are selected to accompany your meal harmoniously.
Even though it is a rather pricey restaurant considering the area (around 30 euro per person), it is definitely worth while exploring and relaxing by indulging yourself to experience a journey with a unique taste!