Ancient Messini takes you back centuries ago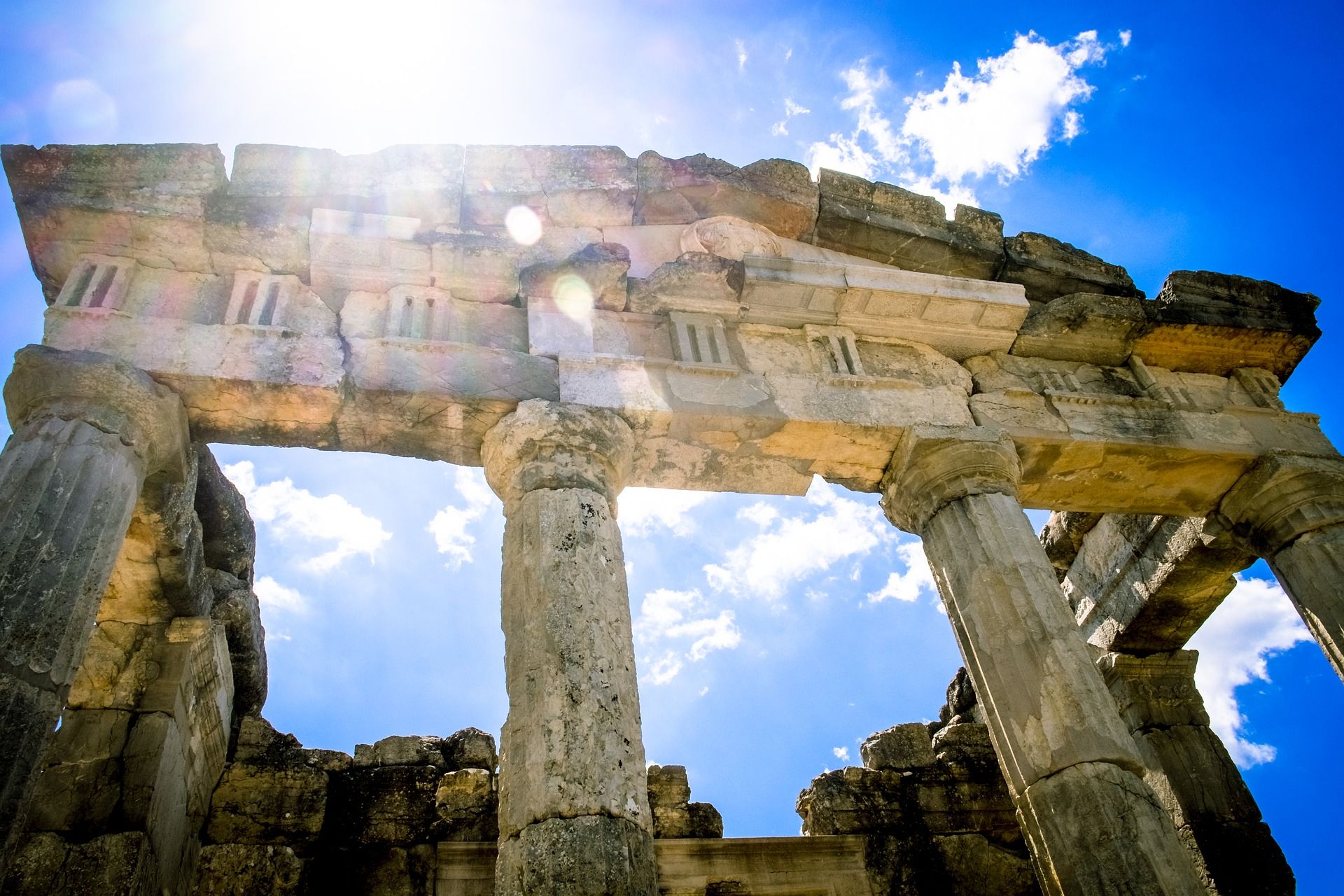 How would you feel about crossing ancient pavements, passing through gates that could have been built by giants, discovering ancient stadiums hiding behind bushes, while listening to the wind whispering stories that go centuries back?
Well, all that could happen in Messini, which was an ancient city of Messinia, in the southwestern part of the Peloponnese. And it is still easily accessible as it is located next to the present village of Mavrommati.
The city was founded in the winter of 370 BC by the Theban General Epaminondas, after his victory over the Spartans in the Battle of Leuktron and his invasion of Laconia. But Ancient Messina keeps today the glory of the past as time and nature were "brought to" the ruins of the ancient city with respect and care. It is considered one of the best preserved cities in ancient Greece and is for visitors a real revelation. A walk between ancient buildings, gyms, imposing gates and ancient theater is required for everyone who decides to visit Messinia.
As soon as you are there, you immediately understand that this is not an ordinary archaeological site. It is not only its location, near the Messinian village of Mavromati, surrounded by green hillsides that end up gently at the Messinian plain, which makes it look like it is in the middle of nowhere. It is also its paths, with its dirt trails traversing olive trees and ancient columns.
And let me tell you about the impressive Arcadian Gate (or Gate of Megalopolis) which stands majestic to our day, while the other ancient gate, Laconian, it's not saved. During your tour, you will encounter the Messinian Theater, then the Arsinoe Fountain, the daughter of the mythical king of Messenia, Lefkipou and Asclepius, and then the Agora. The Fountain received water from the source of Clepsydra, it contained several reservoirs and seems to have been used at least until the 6th century AD.
There is also the Asklepieion, which was the most prominent area of ​​Ancient Messenia, a center of public life in the city, and it operated alongside the market. Stadio and Gymnasium belong to the most impressive, preserved buildings of the ancient city.
Ancient Messini was, at the time, a symbol of power and a model of fortification technique, which protected the motorway that connected the city with Arcadia. Being there takes you back to those times, as if you had lived them. Why miss the chance to feel something so magical and unique? Why wait to book a ticket?