Trikala is a city full of passion for life and adventure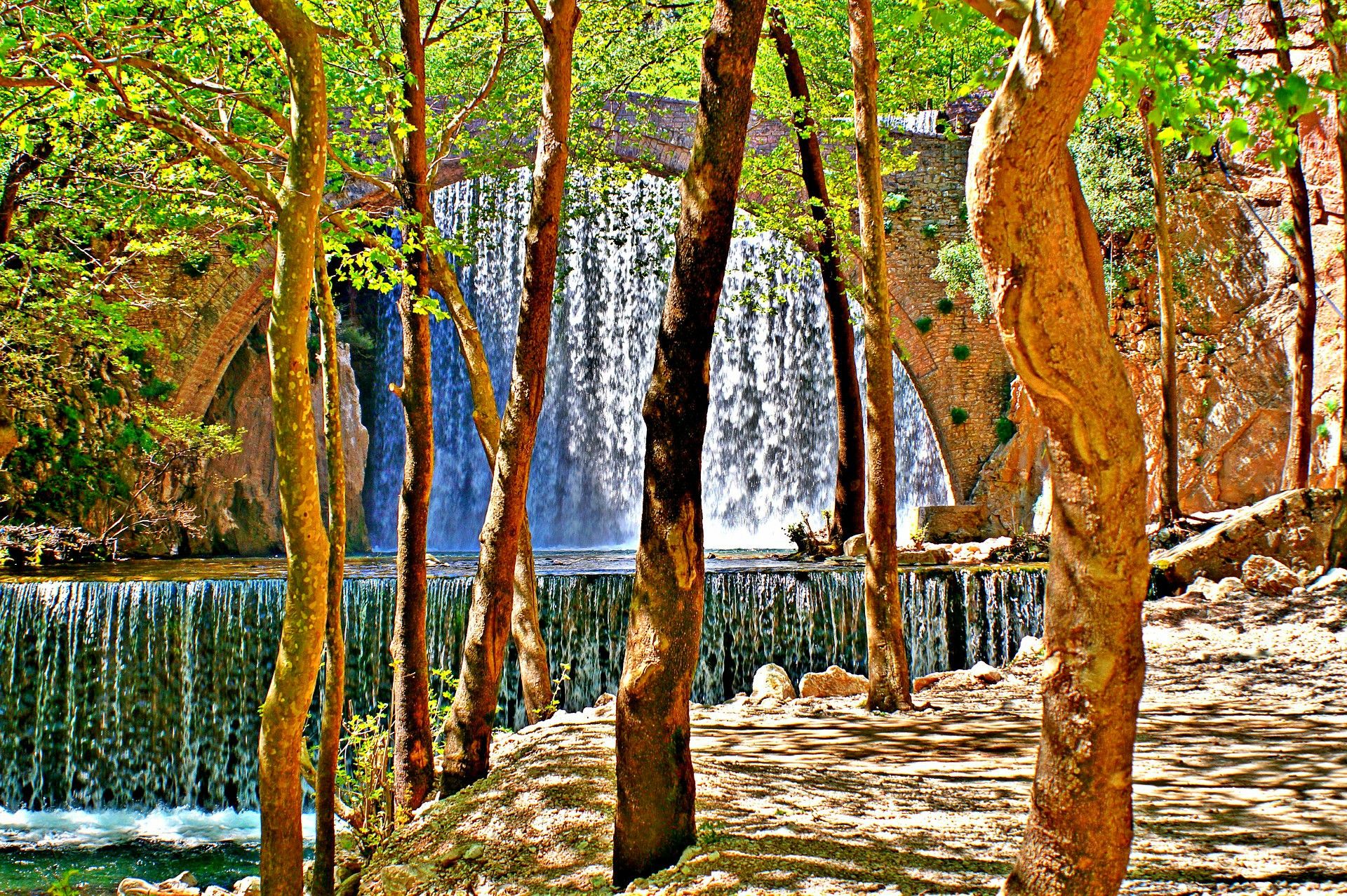 Trikala, is the home of the emblematic doctor of ancient times, Asklipios. And it expects all of you to discover the great number of its cultural treasures. So what are you still waiting for?
When you get there it is possible to find yourself in a quest for the perfect timing in order to "trap" the splendid panoramic view and this can be the trigger to climb up to the Fortress. However, reaching the hill, you will bow to the charm of the imposing medieval building. Clock, in the east, stubbornly "insubordinate" to successive disasters that have struck it over the centuries, compensates you with enchanting sunsets!
I can write for hours about the natural beauty of this place as well as the cultural treasures you will see. But Trikala is a city full of passion for life and adventure! And the funniest moments as we all know happen at night!
The city of Trikala has the ability to impress every visitor with the countless cafes and bars, especially at the central pedestrian street, Asklipios, where the young people are concentrated. And it will, you will see for yourself once you are there and feel the energy! Old Manavikas offer a variety of Greek and foreign music shops, which are vibrant every night. And there are quite a few shops with rebetiko and folk music.
If you have time for nearby excursions, then I have the perfect suggestion for you! You can find nightlife in the city of Kalambaka which has many bars, cafes and shops with foreign, Greek and live music that you can find in the center of the city. I am telling you it is an experience you can't miss! Entertainment at the foot of the imposing rocks of Meteora.
Trikala is the ideal destination for nature lovers! Mountain villages are perfect for quiet holidays and relaxing moments. One can enjoy drinks and coffee by gazing at the magic of the landscape unfolding in comfortable and beautifully decorated spaces.
To me this sounds magical and I am sure that you will all agree with me once you feel it yourself!