Nafpaktos is for princes and princesses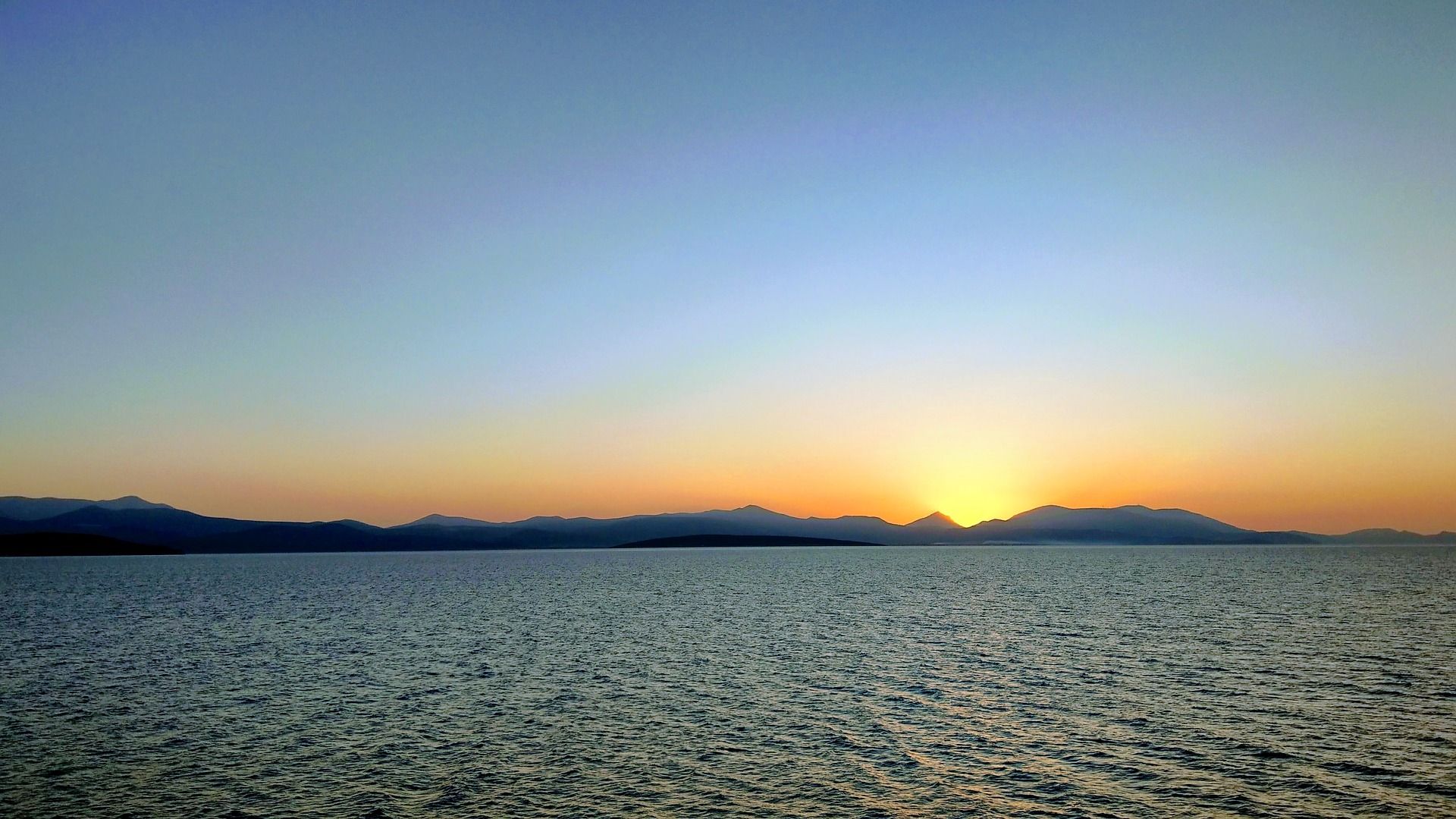 Here in Greece there are so many islands that sometimes you don't even want to hear about another one and it's very understandable. That's why there are also so many beautiful cities which are able to offer you the feeling of relaxation you need without the "œisland vibe", if you are over that.
Nafpaktos is a small lovely and very cute city that is located on the western side of the country. It is indeed one of the most picture-worthy towns in Greece and it has a very strong medieval atmosphere.
Warning! It may push you to start looking for your prince or princess!
But it is also very relaxing as well. It is the perfect destination for all those who want to hide from the intensity of a big city.
The small port of Nafpaktos will mesmerize you at first sight, and the large Venetian Castle which dominates on the hill above the town will not disappoint you. And if you like to combine two or more trips at once then it is definitely the place for you! From there you can easily go to Mesolongi, Patra, Olympia, Delphi and Lake Trihonida.
The port of Nafpaktos is until this day surrounded by walls and towers. It is really a magnificent sight. Around the city area on the mountains there are many monasteries that you can visit and learn all about their history which for some is from centuries ago.
On the other side of the mountains the city transforms as suddenly long and clean beaches appear and change it all by providing the perfect place to relax. Psani and Chiliadou are some of the most popular coasts with cafes and restaurants and Gribovo is a very nice place for promenade under large plane trees.
It may sound ideal and that's because it is, you will feel it as soon as you enter the city!