How to spend the perfect fall evening in Athens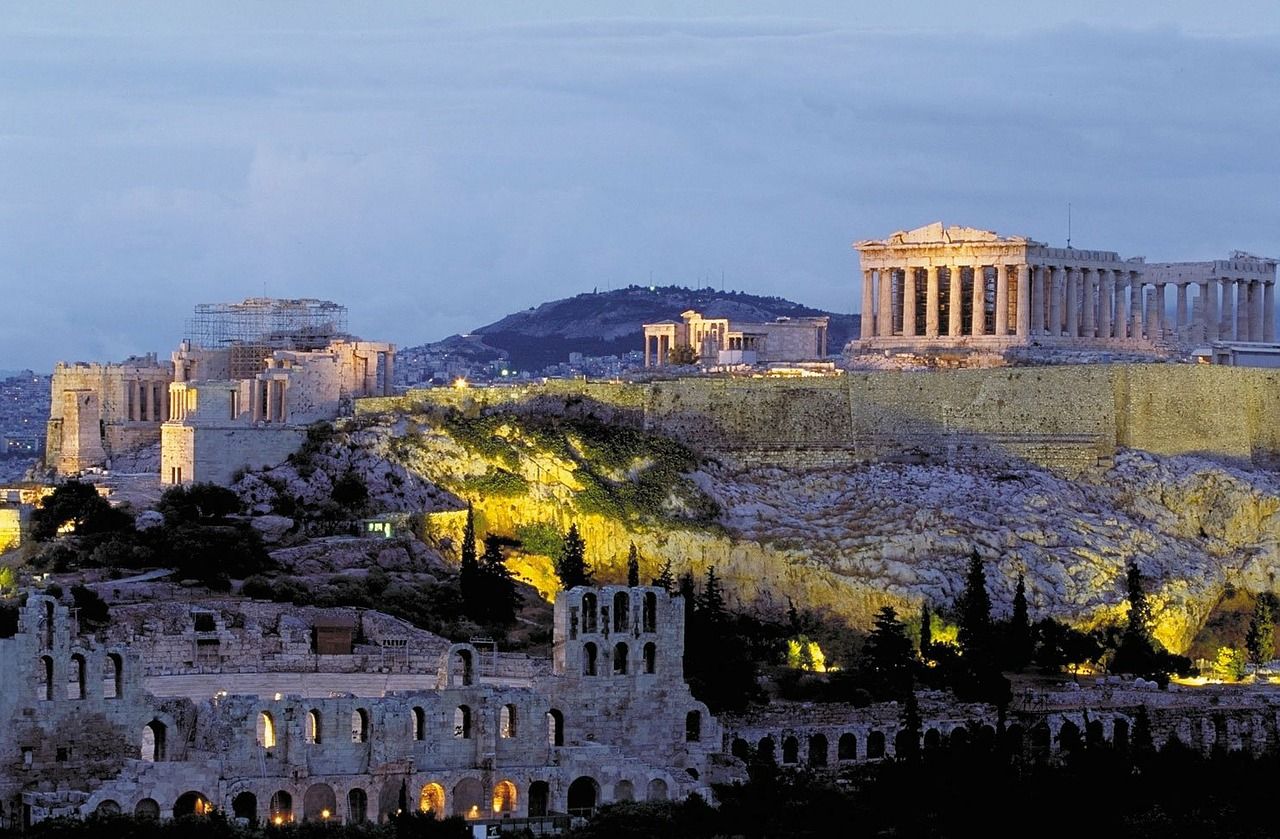 Fall is the perfect time to visit Athens; it feels like this weather is made for the city! Warm and sunny during the day and when the night comes suddenly the air gets crispier and you have to get wear a jacket while you are eating your ice-cream.
So, you are here and you are wondering what can you do, so you can have one of the best fall evenings?
Well, what else, but a walk through the oldest neighborhood in Athens?
Plaka is an area that is considered a must see when you visit Athens. It is one of the most adorable activities one can do just by walking around the city center. Besides the ancient ruins that you will be seeing all around, either from the Greek or Roman era, you will also enjoy some gorgeous architecture. Buildings from the 19th century but also some of the most beautiful Byzantine churches are makes this route even more special.
The perfect timing is early in the evening, when the sun is setting. This way you can combine your walk with your dinner. Scattered on both sides of the streets and narrow alleys you will be walking, you will notice so many different, small and cozy taverns, cafes and restaurants. All ready to offer you the best Greek food and you should definitely try some ouzo!
Don't worry about forgetting to buy souvenirs. There are hundreds of shops that stay open till very late at night and you can find pretty much whatever you want.
And last but not least, my personal favorite, Anafiotika. This is the neighborhood closest to the stone slope of the Acropolis. You can walk around and feel like you are on a traditional Greek island; you can't even hear the noise of the city.