Corfu – The Grand Lady of the Ionian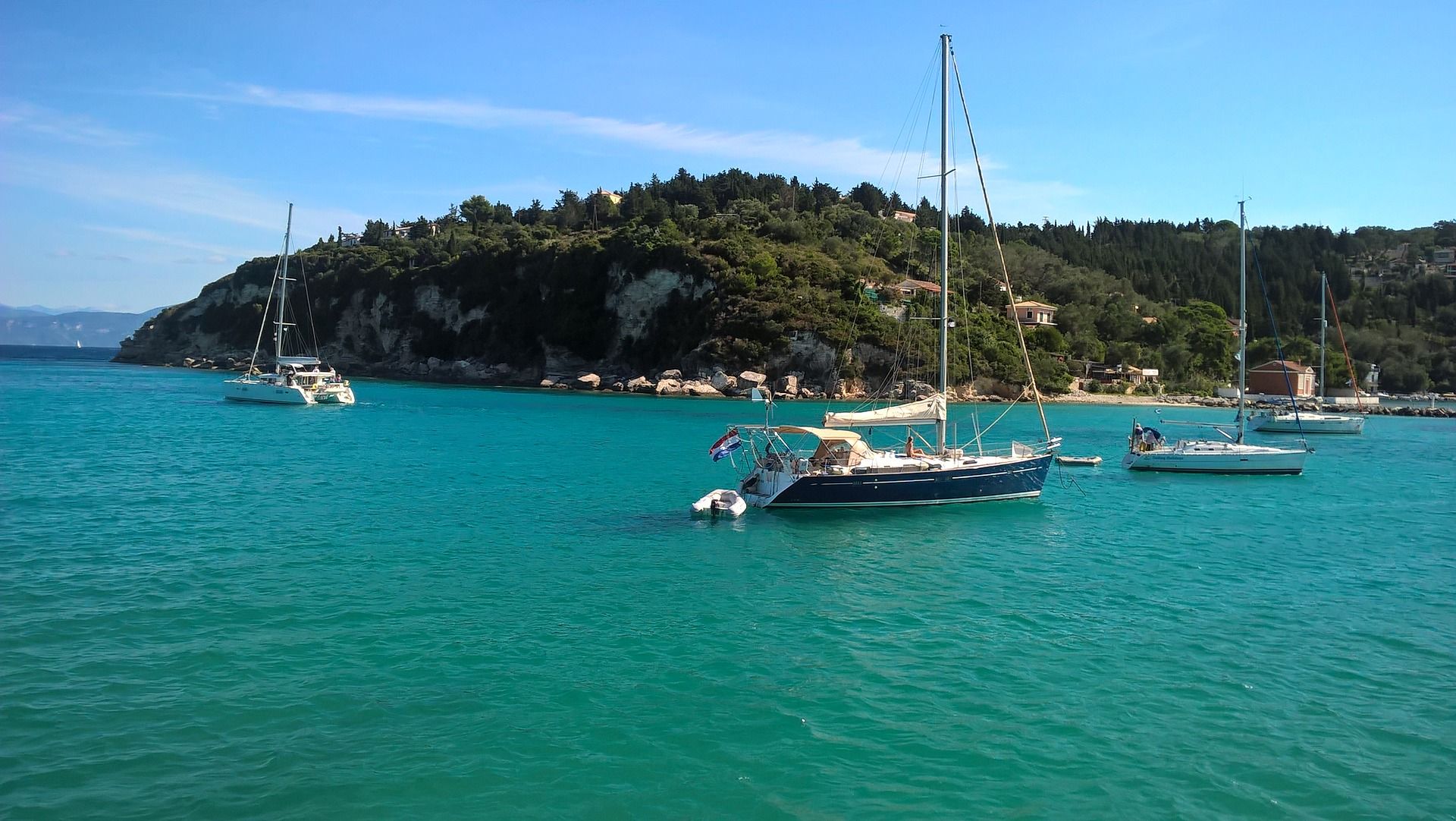 Corfu is no doubt one of the most magical and cosmopolitan islands in Greece. It has so much history behind it and such a strong connection with Europe, no wonder it is one of the first Greek islands open to tourism. When in Corfu, or as it is also known Kerkira, one can easily feel like a King or Queen.
Maybe you've heard all about Corfu and maybe you've even visited the island before. But, did you know about all the myths that surrounded and characterized the island for centuries?
Well, as it was believed the island of Corfu was actually the Country o Phaeacians, the place where Odysseus was shipwrecked but eventually saved by King Alkinoos. Another belief was that Achilleion palace that Sissi, the sad Empress of Austia built, was actually Kerkira!
And lastly, many people actually thought that the majestic Mon Repos, meaning the residence which was built for the British High Commissioner and the Kaiser's Observatory, was indeed the island of Kerkira. In fact some said that Wilhelm II looked out upon the Ionian Sea.
Besides the mythology around its name the island of Kerkira, stands tall till today with its beauty. There are so many things to see and do there, you won't be disappointed. The city has the ability to charm you with its architecture, the iconic city mansions, the Liston Arcade and Spianada Square, which is the largest in the Balkans. What Corfu can easily provide to a tourist is a very diverse cultural experience, which is obvious in all sights and attractions. From a glass of kumquat liqueur, in the labyrinthine alleyways of Campiello, in every love affair that sparks up in the Canal d'Amour. Corfu – or Kerkyra as it is known in Greek – will certainly seduce you.
So, if you are curious to feel what it's like to live a scene out of a classic film, then wander no more. Corfu is for you!