Tsipouradika: The little jems of Volos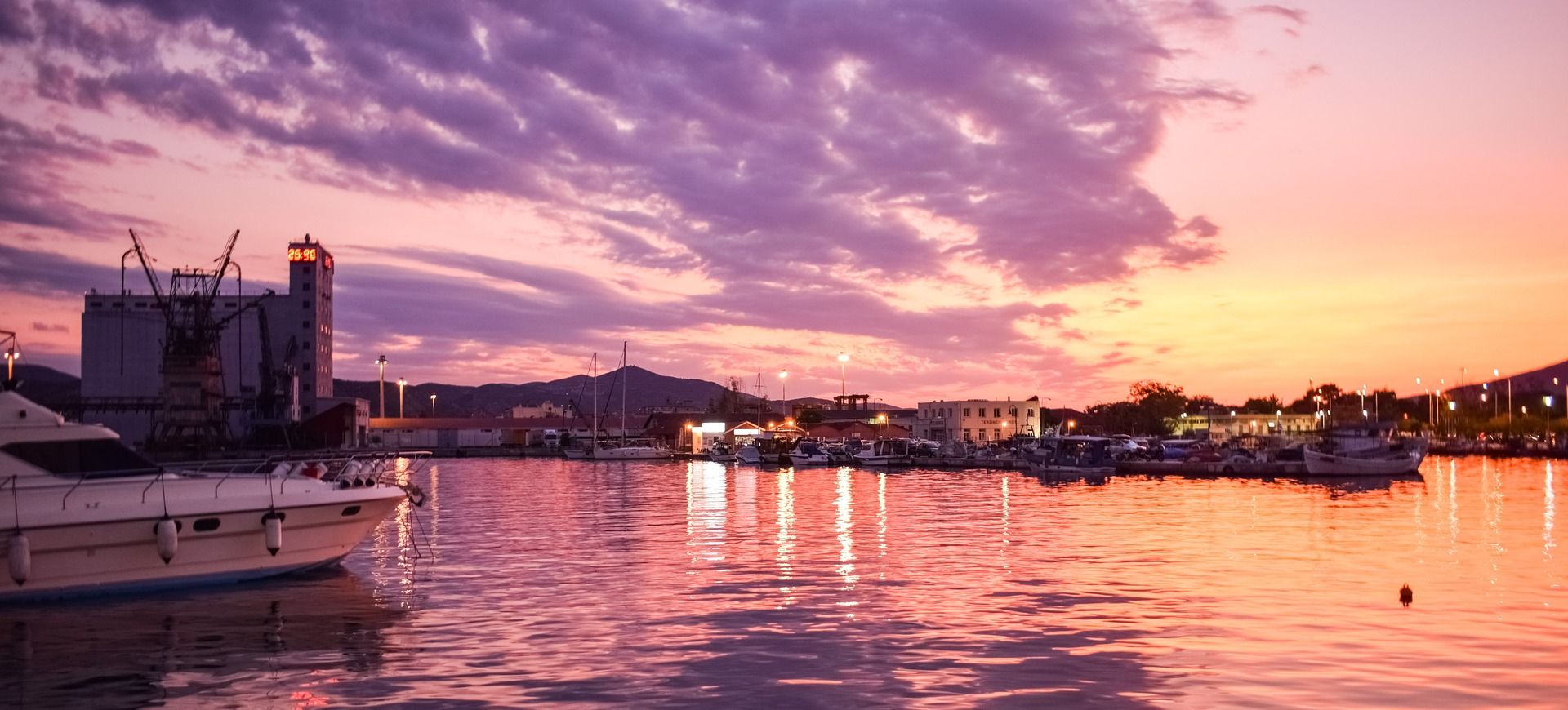 A small city with an industrial past and a great harbor, home to Moutzouris, with one foot in Pagasitikos and with the other in mainland Greece, looks with one eye in the past and with the other in the future. In just a few words this is Volos.
This city has such good proportions: quite small for a quality everyday life and big enough to fit you. There are people everywhere, on foot, by car, on a bicycle, in a city that looks extroverted, leaving at the same time implying the opposite.
The beach is fantastic - the urban track is both nice and ugly. It does not win you, however, because of its beauty, certainly not because of its uniformity, but for an uncharted collection of diamonds - one here and the other - created over the years, a series of parties representing all (and quite a few) trends that encompass this beautiful, in its contradictions, city.
But what's more important to know about Volos? Well, its tsipouro-story!
Volos is famous for its tsipouradika, which are followed by a story from the beginning of the last century. They began as a habit of the working class of Volos, where most of the refugees came from Asia Minor and settled in an area called Nea Ionia. By finishing the payday, the workers were gathered in the cafes to drink a tsipouro with meze before going home for food, so that their appetite opened. After a while the tsipouradika became an institution, initially only at noon, now some operate at all times of the day.
The local tradition and the history of the distillation of tsipouro goes back from the time when the rebels of Asia Minor settled in Nea Ionia, along with recipes for traditional tsipouro, making it at home with great joy. As the years passed, and the community of the Asia Minorians interfered with the local population, and the local population became entangled with tsipouro, it gradually passed to the locals of Volos. Today, tsipouro has established itself as the traditional beverage of the region; it is divinely blended with seafood, smoked fish, salted fish and shellfish.
If you haven't yet been in traditional tsipouradiko then it's time for you to do it! And when you are there do not ask for a menu and do not order as if you are in the tavern. All you have to do is decide whether you want an anise or without anise, and every time your waiter comes, a different meal will accompany it. It's something you have to experience! But I am warning you, it might get addicting!