The unique Samaria Gorge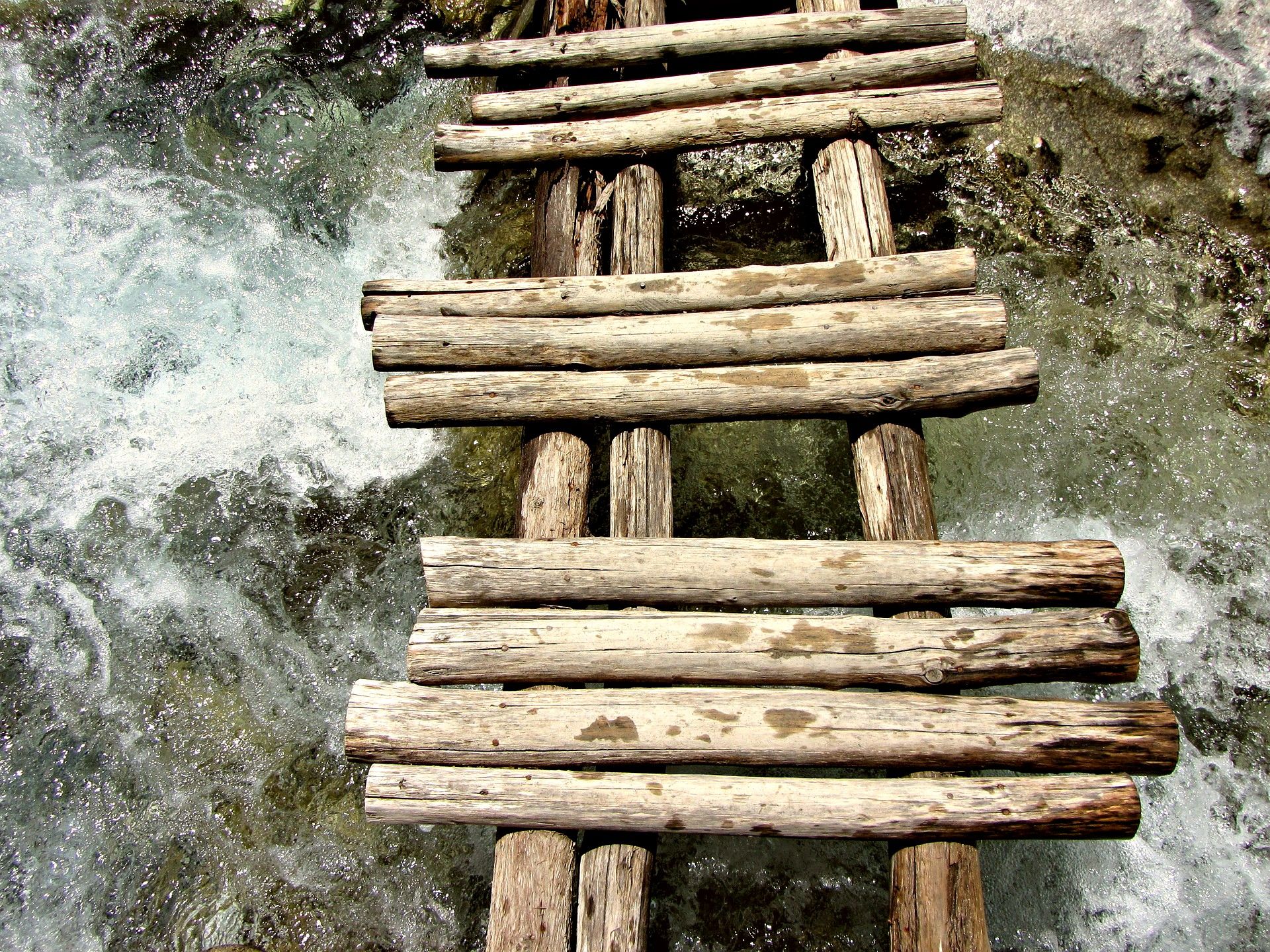 Crete is the place in Greece that I love the most. If I had the chance I would probably move and live there at once! But for now I just try to visit as often as I can! And I want to share as many information about this amazing place and all the magic it has to offer with everyone else!
Well here we are, let me share with you some things about The Samaria Gorge. It has been a National Park of Greece since 1962, at first as a refuge for the rare kri-kri Cretan goat, which is largely restricted to the park and an island just off the shore of Agia Marina.
You can find the Gorge on the island of Crete and it is a very famous tourist place of the island. The gorge is located in southwest Crete and belongs in the regional unit of the beautiful city of Chania. It is said that it was created by a small river running between the White Mountains, in Greek Lefka Ori and Mountain Volakias. One of the most known parts of the gorge is the stretch known as the Gates where the sides of the gorge close in to a width of only four meters and soar up to a height of almost 300 meters! It is truly spectacular!
Something that you just have to do when you visit is the complete walk down the gorge from the Omalos plateau to Agia Roumeli on the Libyan Seaa and after that you will just sail to the nearby village of Sougia or Hora Sfakion, where you could spend a night there, or you could catch a coach back to Chania. The walk takes five to seven hours and can be very hard to complete but is a unique experience that you will remember forever!