Spetses is a place blessed with beauty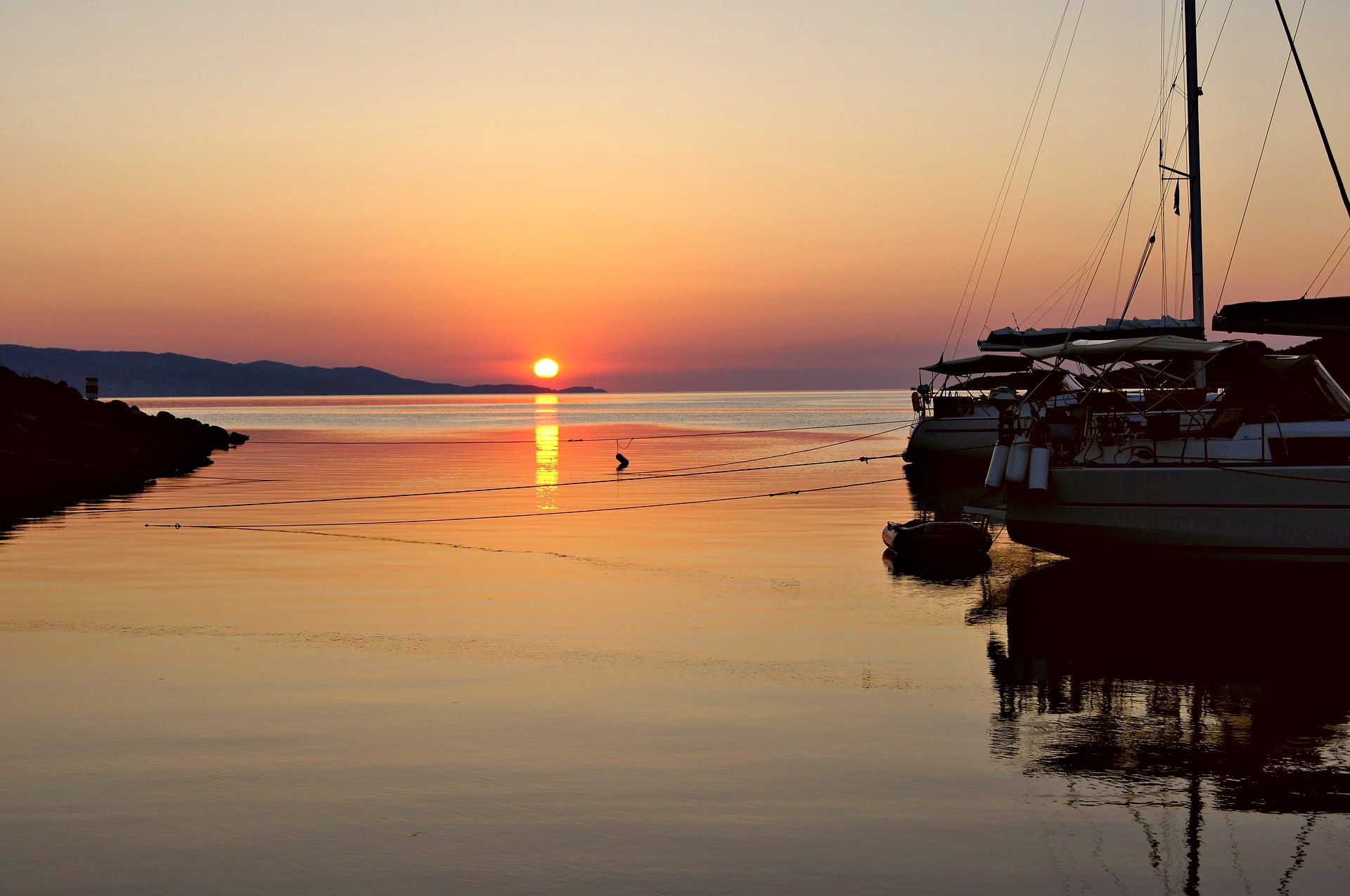 Who said that you can't spend a weekend by the sea during November? Well, if you thought that as well, Spetses will prove you wrong. This place is so close to Athens that it has become inevitably a very popular destination for most Athenians. This might be something that not so many people enjoy, as the truth is it can get pretty crowded. But again here's another reason to visit this gorgeous place this time of the year.
Spetses is perfect for anyone that is looking for a place to just relax and wander around the streets while admiring its natural beauty. The minute you arrive to Spetses your trip begins. The first thing you will see is the Dapia or the 'fortified place' which is what it means. This is the heart of Spetses. Everyone gathers there all day and night long, locals and tourists. No matter what you are in the mood for Dapia is the place for you. There are little shops with souvenirs providing you the essential objects to help you remember this trip, cafes with traditional desserts and excellent Greek coffee, and of course taverns with local cuisine.
Now if you are in the mood to explore and learn some of the history this place has to offer, get ready because there is a lot! One of the things that you just can't miss is the Laskarina Bouboulispna's house that is now a museum. This lady was the local that everybody knew! She was really an incredible woman, a businesswoman who managed to do all by herself the difficult task of trading ships. The action that made her famous was that she was the one that lead the ships into battle when the Revolution of 1821 was declared. Unfortunately, she was murdered in 1825 but her memory remains till this day. And the house she was living is another proof that she was nothing but unconventional Greek. The place has wooden ceilings, furniture with a distinct European style, and period paintings.
Spetses is easy to get to know, as is very small. You easily can walk through it in just one day and you would have seen pretty much everything. But this is just the surface of Spetses, in order to learn what about this island you would have to just let go of the sense of time and just lose yourself in the stories of the locals.