Loukoumades – Discover the delight in simplicity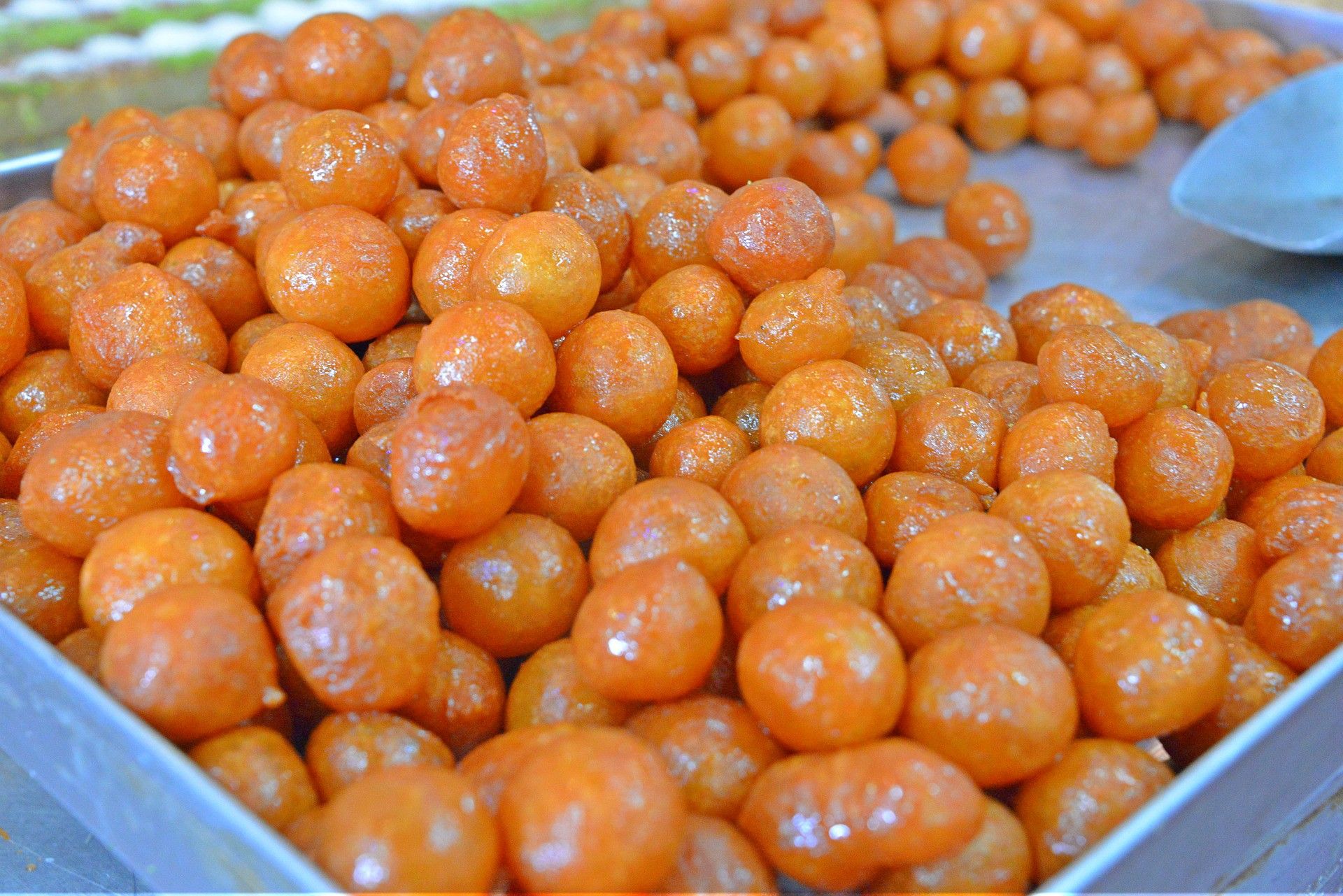 Loukoumades is a sweet dessert that can be found in many countries all over the world under different names with a variety of recipes and shapes. Here in Greece, however, loukoumades has deep roots in the Greek tradition and a very special meaning in the heart of the Greeks. They are a symbol of happiness and fertility. The Greeks have been eating them since antiquity and while served with honey, they were offered to the winners during the Olympic Games.
In modern times, however, this delicious treat brings tender memories of childhood. In their classic version, they combine a divine taste with unique nutrients that are very healthy for the human organism. It is a dough that can have a round shape or can be in the form of a ring which is lightly deep fried in hot oil. They are then served in the most perfect warm temperature and they are topped with honey and cinnamon. Needless to mention the excellent quality of honey produced in Greece... Take a big mouthful and feel its taste energizing every part of your body. 
In order to make loukoumades more attractive to the eyes of the consumers, modern Greeks have come up with many tempting combinations by using ingredients that are even more indulging and enticing in the current market.  
Try them! No matter how demanding you are, I am sure that one or the other will satisfy your taste buds! If, for instance, you are a chocolate lover then try their crispness topped with warm chocolate praline. If on the other hand you prefer ice cream, then the warm & cold combination is a perfect match. And how about filling them with chocolate or ice cream or a different cream flavor such as lemon or masticha? All you have to do is let it erupt in your mouth! A small bomb of pleasure! 
In the centre of Athens many shops make fresh and hot loukoumades every day. They are a heavenly delectable sweet to have in the morning for breakfast or they can be a very well deserved reward at the end of a tiring day! Imagine you were a champion taking part in the Olympic Games