Ladadika: The most popular area for a night out in Thessaloniki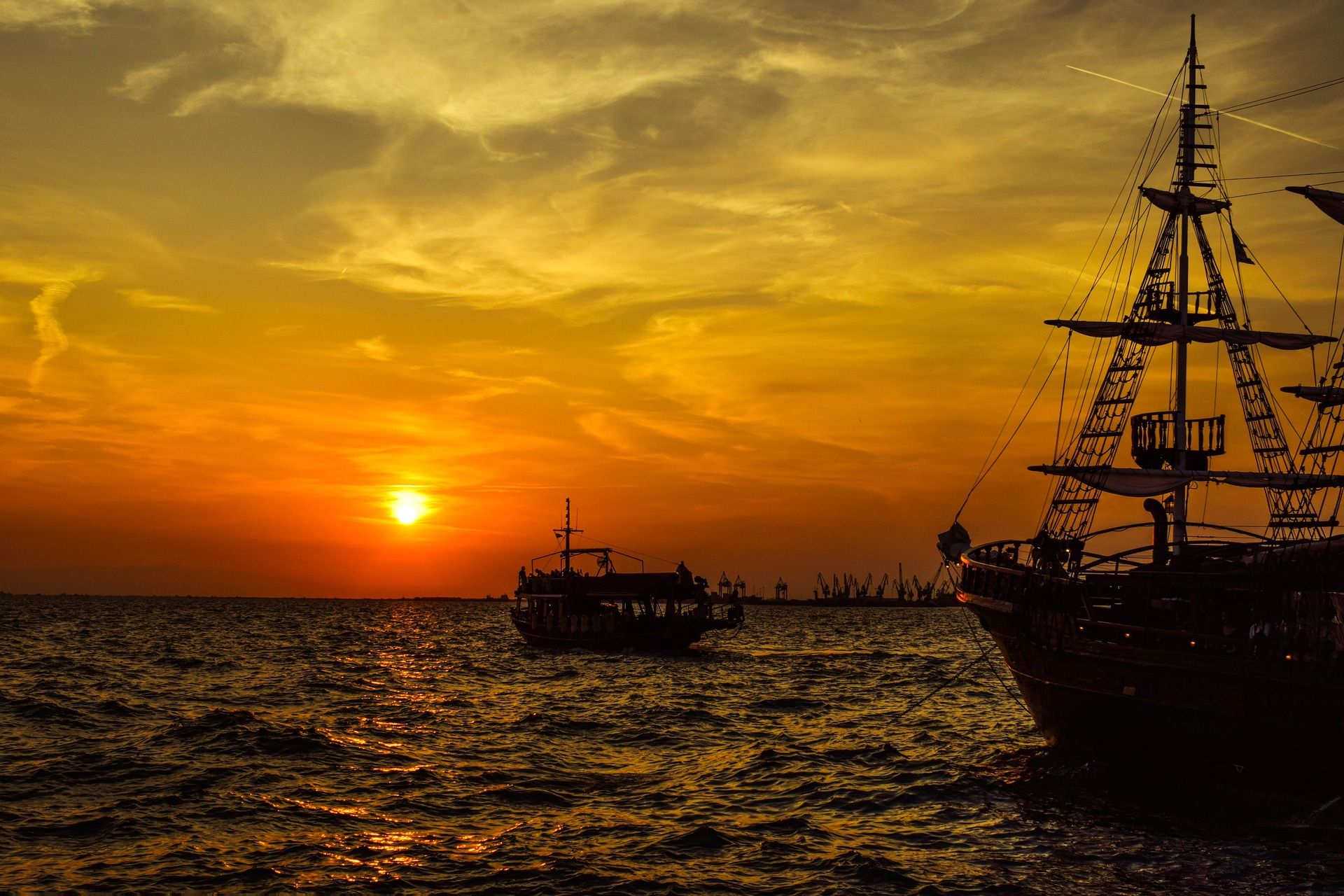 Just a short walk away from the busiest street of Thessaloniki on Tsimiski Avenue, right after Eleftherias Square next to the harbor, you will meet the famous Ladadika.
A beautiful historic area, specially designed for pedestrians, which is a favorite destination for both locals and visitors as well as for the unique student community in the city.
Ladadika is one of the hottest spots in the city in terms of fun! The colorful historical and neoclassic buildings preserve the spirit and character of old Thessaloniki while being only five minutes away from Aristotelous Square for those who prefer walking. It is essentially a mix of the old with the new, the tradition with today.
The name "Ladadika" comes from the shops that existed in the area much earlier and they sold food, oil, and various oil products. The whole area was used as a central market and bazaar during the Ottoman domination and earlier. It was also known with additional names like "Egyptian Market".
By the mid-1970s, the area had almost been abandoned when it was declared preservable in 1985, forbidding its further rebuilding to preserve its unique architectural heritage and character.
After that, Ladadika soon returned to life when many small taverns, bars and restaurants were opened, occupying the once-observable buildings that nowadays have overwhelmingly restored and preserved in their overwhelming majority.
Today Ladadika welcomes local and foreign visitors of all ages combining their picturesque beauty with the many quality and quality options for both food and drink. Espresso bars, cafes, taverns, beer bars and various clubs coexist in close proximity to each other. The color, sounds, flavors and, in general, the whole experience will give you a good idea of ​​what entertainment means about the city of Thessaloniki.
Whatever your preferences for music, as well as Greek or International cuisine, it is certain that they will be satisfied. As the whole area is only for pedestrians, everyone has as much time as he wants and needs to find the place he feels ideal. Do not hesitate to drink a glass of wine above; it will help you to get into the spirit of the area right now!
Surely one of the areas of the city that you should not miss while staying in it for a couple of days!