Hydra - A journey not like the others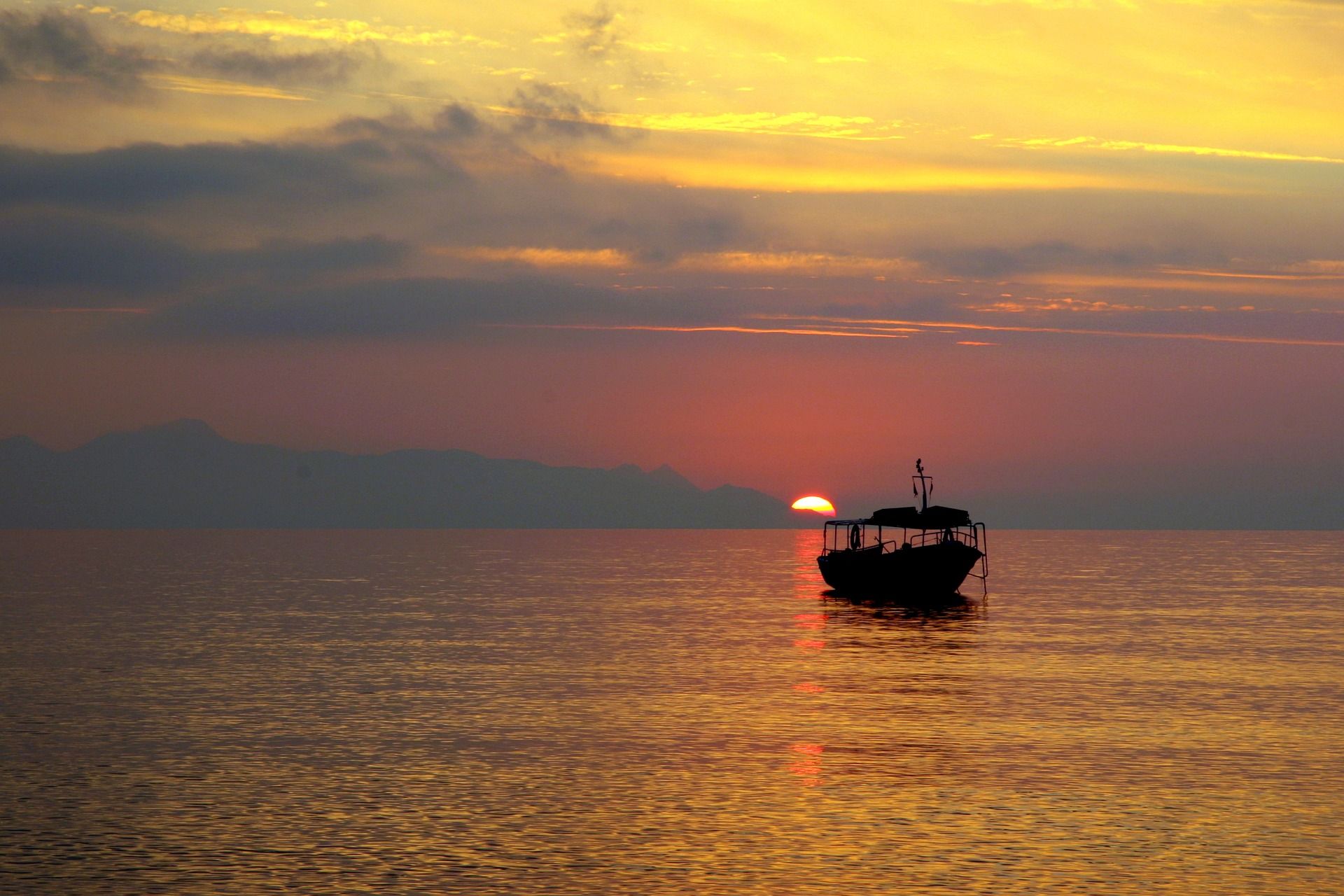 Oh Hydra! It is such a scenic island in Greece. It is traditional and historical and at the same time so calm and romantic. It is located one and a half hours away from Athens. You can visit the island by boat but keep in mind that cars are not allowed on the island.
Probably now, you are wondering how people move around on the island. Guess what?! Local people use donkeys! The alternative is water taxis or by foot. It is so surreal, right? Who wouldn't want to experience that at least once in their lifetime?
As you are reaching the port of Hydra, you will see the old stone-built manor reminiscent of a painting, the donkeys, and the local market. I fully recommend seeing the old town of Hydra, which is unique and has been declared preserved. It's full of traditional manors with blue windows and roof tiles.
For those who love walks and promenades, don't miss the opportunity to take a walk by the sea; the path starts from Kaminia and leads to Vlixo. It's amazing, trust me! Something worth-mentioning here is that in Hydra you will see one of the oldest pharmacies in the world. Yeah, in the world! It's open and ready to give you what you need. Let's hope it's something it's just sunscreen!
As far as history is concerned, there are two old museums that someone can visit; the historical museum of Hydra and Museums of Post-Byzantine Art and History. Apart from that, there are also old manors which work as museums and everyone can visit them. All the museums and the old manors are close to the port of Hydra, so are easily accessible.
You just can't describe this place with one word. Hydra is love, Hydra is history, Hydra is a journey to the old times!
Don't miss out!
Go as soon as you can!