Holidays in the Cyclades: In Syros nobility lives and reigns.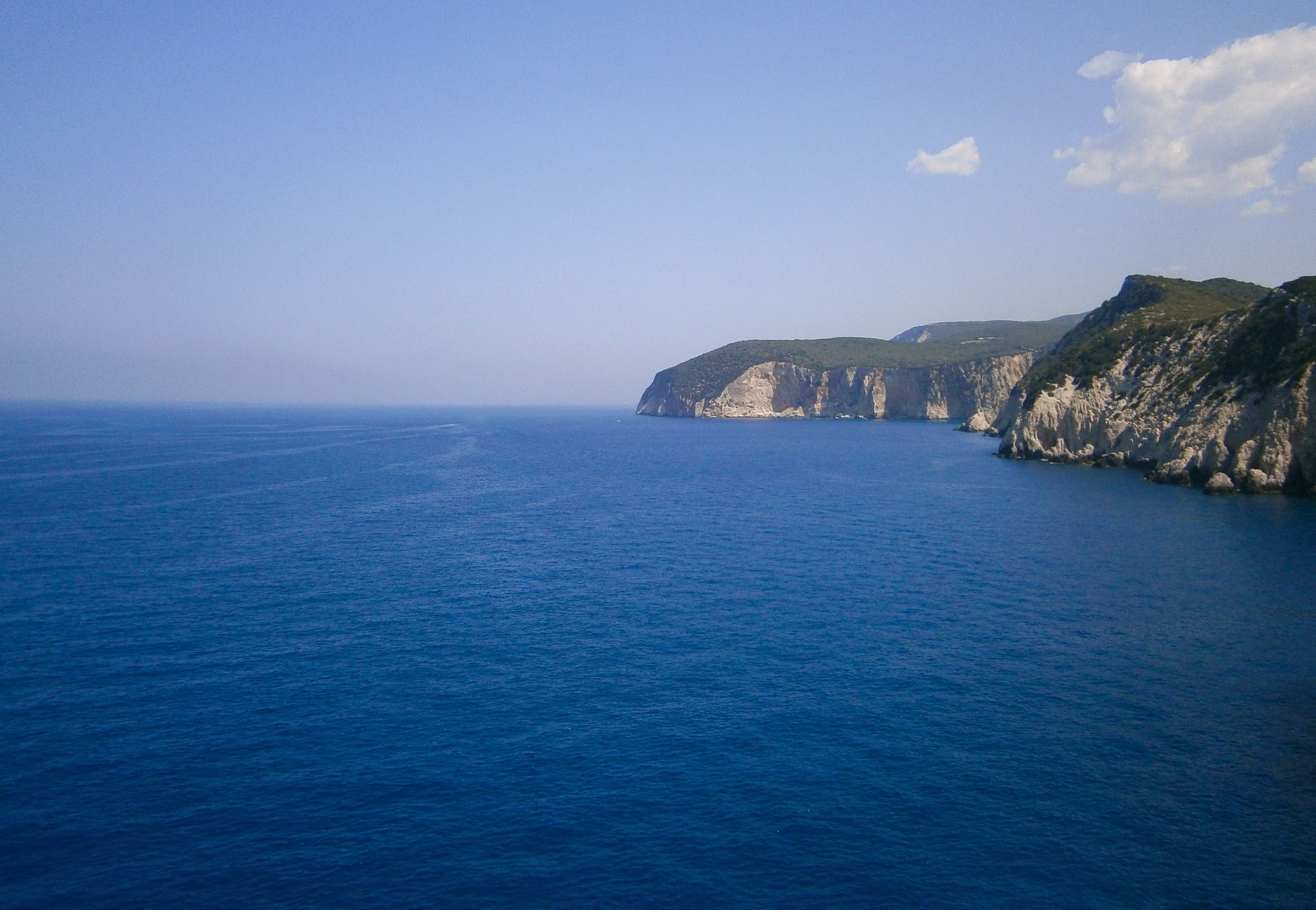 Are you planning your next holidays but all you want is for them to be characterized with retro atmosphere as well as the quality and greatness of the old days with the Aegean background? Then think no more, because Syros is your next destination!
Ermoupolis and Ano Syros are the two known hills in Syros. One of them is Orthodox and the other one is a Catholic community, imposing neoclassical and Cycladic alleys. On this island of the Cyclades, contrasts are united in a burglar breeze, from the marbled squares to the Delagratsia villas.
As soon as you find yourself in the capital of the Cyclades, you will want to make it your home, as did so many who have sought here the quality of life of another era and have given Syros life all year round. Get lost into the rhythm of its everyday life and feel the classic with the traditional blend of sweets, like the famous loukoumi. And I just know it, somewhere among the neoclassical buildings of Syros you will look for your next home!
If you crave for a mood-boost then a walk to Ermoupolis is all you need! No one is happier than when they are walking through Ermoupolis streets. In the capital of Syros, marble roads, high-rise neoclassical buildings, historical aura are all you are going to see as long as you are there. The 19th century Town Hall in the central square, the work of Chiller, and around the famous Apollo Theater, the Hellas Club, the Pallas Cinema, Employee Center, are just some of the sights that will catch your attention and leave you in awe.
In Syros you will discover the beauty of yesterday!
Last but not least, I couldn't but mention the traditional loukoumi of Syros, which you ought to try and keep on trying. Because one is never enough! You will find it everywhere in many flavors and aromas. Its unique essence is not the recipe, nor the sugar. It is the water of Syros that makes it so delicious; as local connoisseurs say.
So what are you waiting for! The portal to time travelling is in Syros and it's waiting for you!