Winter walk in Trikala, Corinthia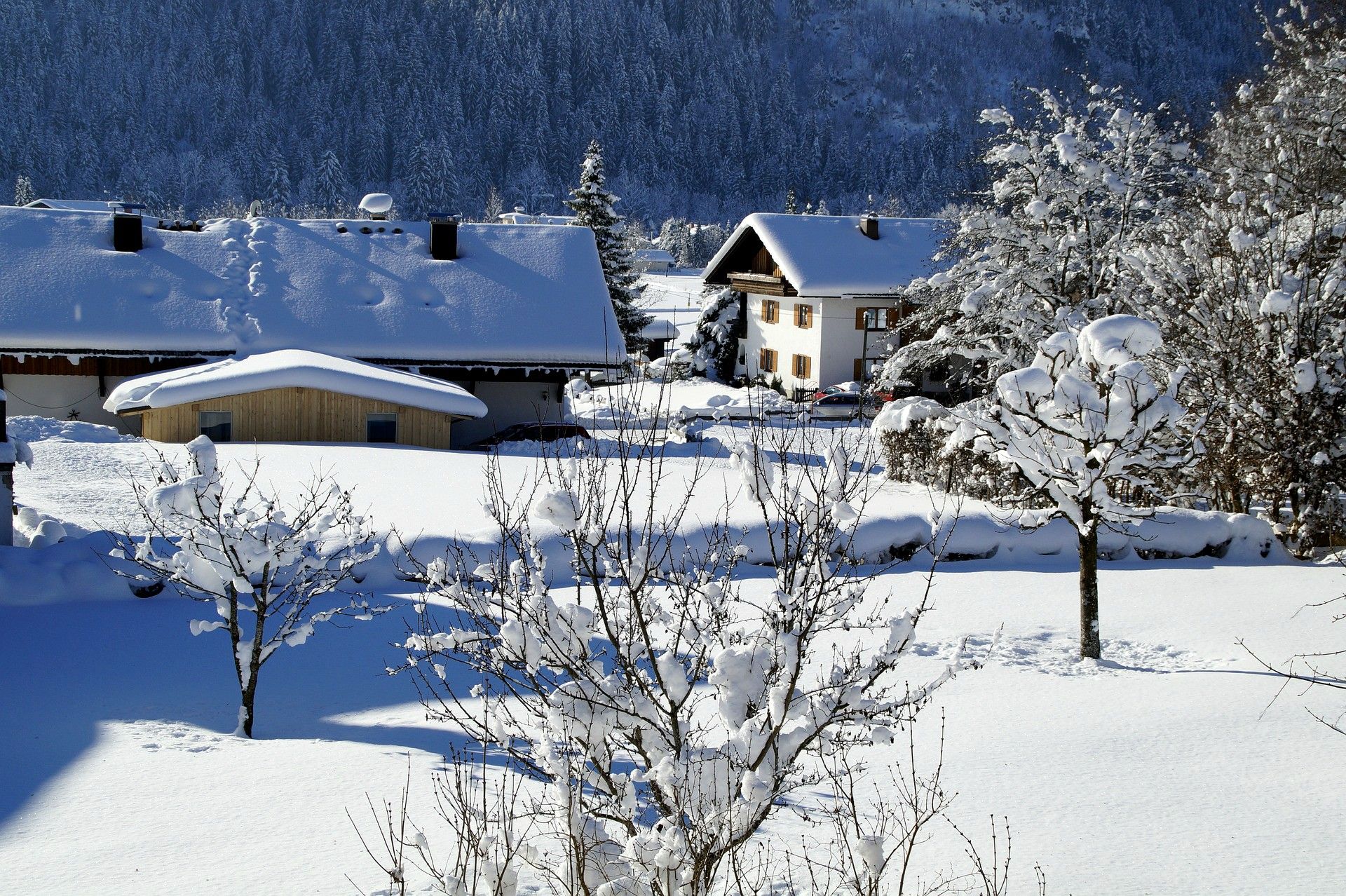 Trikala Korinthias has always been one of the most popular destinations for a two-day escape from Athens. And for a good reason, as it is so close to Athens and it is a place you can visit no matter the weather! You can enjoy your stay there any time of year. Of course, due to the mountainous character of the area as well as the ski resort they have, they are offered without hesitation for a winter excursion.
They consist of 3 settlements Ano, Mesaia and Kato Trikala, which are far from each other. Especially the Mesaia with Ano Trikala is actually continuously and they are on the road while for Kato Trikala you have to go a little from the main road to get to their center.
When get to this lovely place, you will notice that there some sightseeing and some activities, that you just can't miss!
One good example is Lake Glory. It is probably the hottest of the area's attractions. It is an artificial lake at an altitude of 900 meters with the chapel of Agios Fanourios at its center! In the spring and summer the place is ideal for picnics! The road that approaches Feneo is a dirt road and wants a little attention with a low car. On the contrary, the road from Ancient Feneos is asphalted and much more accessible!
And since I mentioned it already, let's talk about Feneos. Feneos and Ancient Feneos are the two most famous villages in the area, from which the municipality has been named. In Ancient Feneos there is a small archaeological museum, while outside the settlement there is the archaeological site, with the Acropolis of the ancient settlement.
Since it would probably be winter time when you visit Trikala Korinthias, I should stress that there is the really beautiful Zireias Ski Center, that you have to see! It is located about 10 km from Trikala but we did not visit it because winter sports are not our forte. However, with the little information we collected on the internet it has an organized chalet and two slopes, one for beginners and one for advanced.
No matter what you end up doing or when you decide to visit Trikala Korinthias, one thing is for sure: You will have the time of your life! Get used to being in awe all the time, because that is what it will feel like when you are there!