Rhodes Island; a medieval gem hidden in the Aegean Sea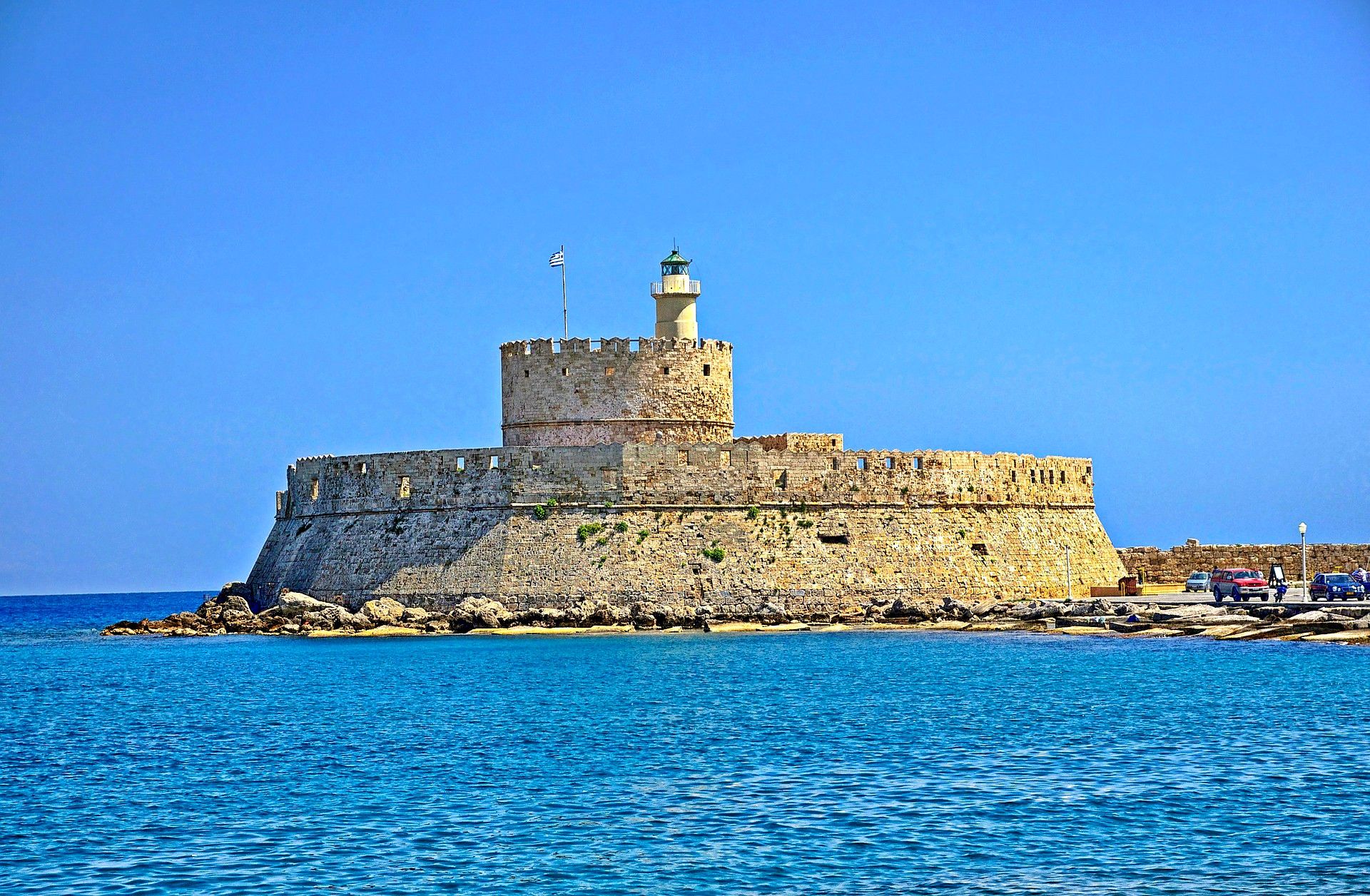 When I first visited Rhodes I didn't quite know what to expect. The truth is that it's a very big island almost like a floating city. I mean it is the largest and most popular island of Dodecanese; the famous island complex of Greece. Most of you probably know it for its romantic Old Town but also for the beautiful beaches as well. The Old Town manages to be one of the best-preserved Medieval Towns of Europe, with strong walls, a magnificent castle, paved paths and elegant stone mansions. A scene that truly reminds of a fairytale.
I just can't recommend this island enough! Something really cool is that while driving around the island you will see many beaches that are just breathtaking but also some extraordinary sightseeing and traditional villages. Rhodes really combines a little bit of everything, able to satisfy every taste and style.
Tip: A lovely place that you should definitely visit is Lindos village with the Acropolis on top.
There are so many things to see and do in Rhodes, as it is a place with so much history and rich tradition. Did you know that in ancient Greece the statue of Colossus used to stand at the entrance of the port and till this day it impresses every visitor with its romantic atmosphere.
Due to the large size of the island, you will be able to find numerous beaches for all preferences, even totally secluded places, if you prefer a more relaxed vibe. But if you are a sports lover, Prassonissi, Ixia and Theologos are the most popular beaches for windsurfing and kite surfing.
I really can't express my love for this island enough. My first visit there was definitely not the last. I've been every year since then and I don't think I will ever stop spending at least a few days of my summers there.