Kaimaktsalan: The creamy mountain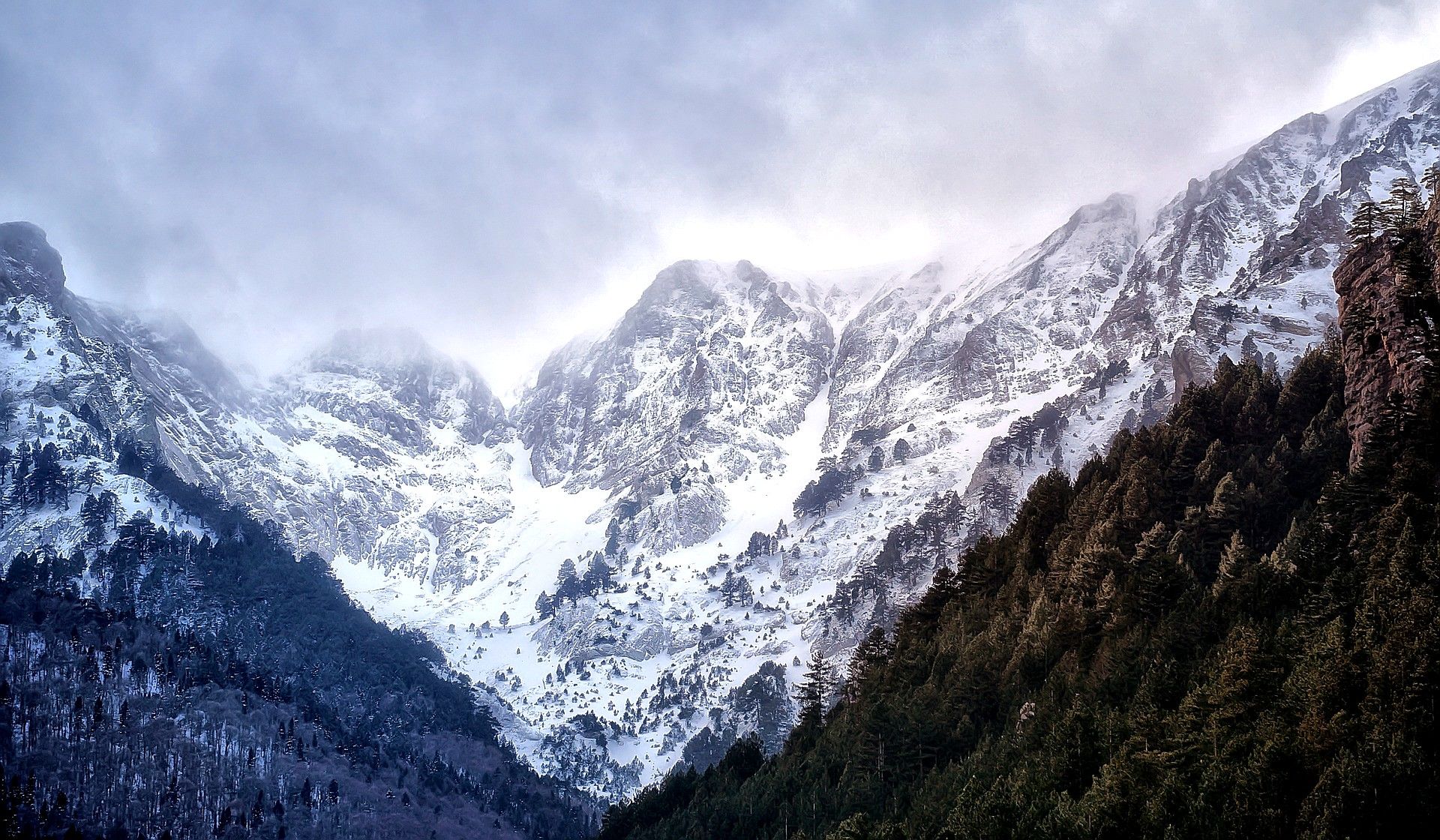 December is the white month, the one that hopefully is full of snow and warming drinks. And there is no better thing to do this time of the year than spend as much time as possible outside in the cold, snowy landscape.
So let me tell you about a wonderful place where you can create your newest memories.
Voras is a mountain range situated on the border of Greece with FYROM and extends to both countries. It is the dividing line of the prefecture of Pella in the south, with the Molichovo of Macedonia in the north and extends to the boundaries of the prefecture of Florina.
 Its highest peak is Kaimaktsalan which is also the third highest mountain in Greece. According to Greek mythology, Voras was inhabited by Voras, while according to Elanikos, Boris was the personification of Mount Voras of Macedonia. Also the two sons of Boreas, Kalais and Zithos took part in the Argonaut Campaign as Argonauts.
In need this mountain is very famous in circles of fanatical skiers. This great mountain of the border retains an unspeakable beauty!
So, Kaimaktsalan and the wider area of ​​the Pelion Mountains have become the ideal destination for those who want to combine wildlife with the rotation of landscapes, sure snow, but also spend unforgettable moments in warm, hospitable traditional guesthouses.
The Kaimaktsalan Ski Center holds facilities that are situated at a height of 2050-2480 m. The slopes are served by seven lifts and there is also a restaurant, cafés, a snow bar and a 100-bed guest house, in a single building complex of 1300 m2. You will also find, equipment rental shop, ski school.
I can guarantee you that even if you are not such a sporty person that usually chooses these kind of activities for their winter vacation, you will not regret it if you do it this time. But experience speaks itself so just go there have the best time of your life and then tell all your friends about it!