Day trip to Parnitha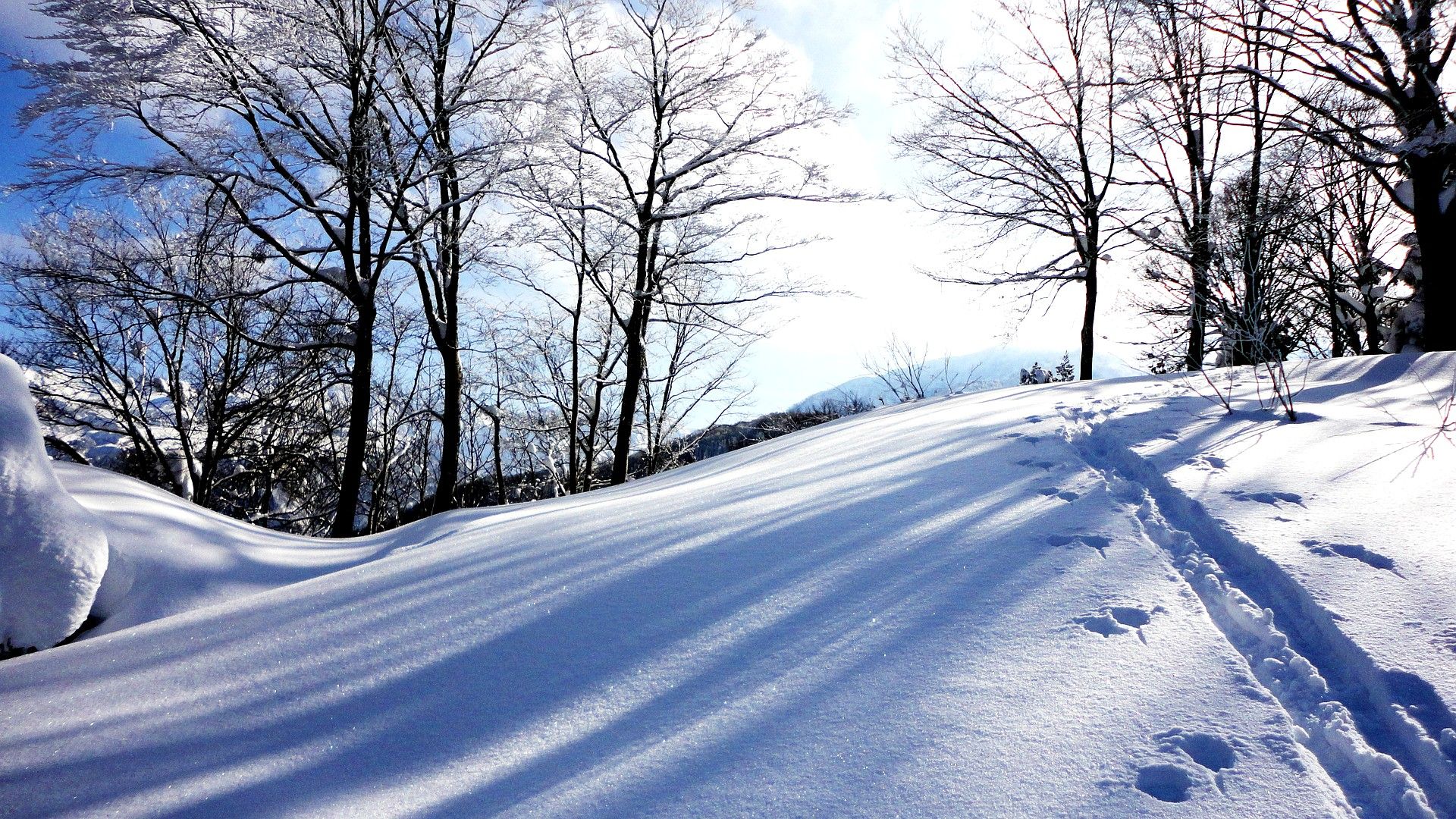 Athens has always been a privileged area. One can say that it is due to time, due to access to the sea, due to climate, due to its proximity to several mountains. Even today, with the erection and expansion of the city, one can walk in short distances, travel elsewhere, either on a mountain or in the sea. If we choose to explore the mountains, four are the main mountains surrounding Athens: Parnitha, Hymettus, Penteli and Egaleo.
You may have travelled before to Parnitha. But this time we will take you a little higher in the mountain shelters at Bafi and Flambouri, which are the perfect retreat locations for all of the adventure enthusiasts out there!
Bafi Shelter is the first retreat in Parnitha, where one comes from Athens. It belongs to the Hellenic Mountaineering Association of Athens. It is well-organized, has a carefully cooked kitchen, while people can sit for lunch both outdoors and in the upper floor. In addition, it also has a place to stay for anyone who wants to enjoy the mountain. The retreat agency often organizes activities for children and the elderly. Next to the shelter there is a clearing where a lot of people make a picnic. The view to the half-busted pool, the casino and Athens in the background is very good. If you are hungry, the pies, salads and bean soups are recommended, accompanied by a hot spoon. The restaurant also serves coffees and refreshments. Finally, do not forget to turn the disk you served.
Continuing the route after Bafi you will meet after a little sign for the Flambouri shelter. It is the second organized retreat of Parnitha. From the main road it is 5 'by car or 20' on foot. It also has a restaurant, a place to stay and organizes activities. Especially at the weekends that Buffy can have enough people, prefer it for peace.
There are so many things you can do in Parnitha. I want to share them all with you, this is why you should expect another one dedicated to this magical mountain really soon! Until then don't waste your time and start exploring the area!