Corfu's More Than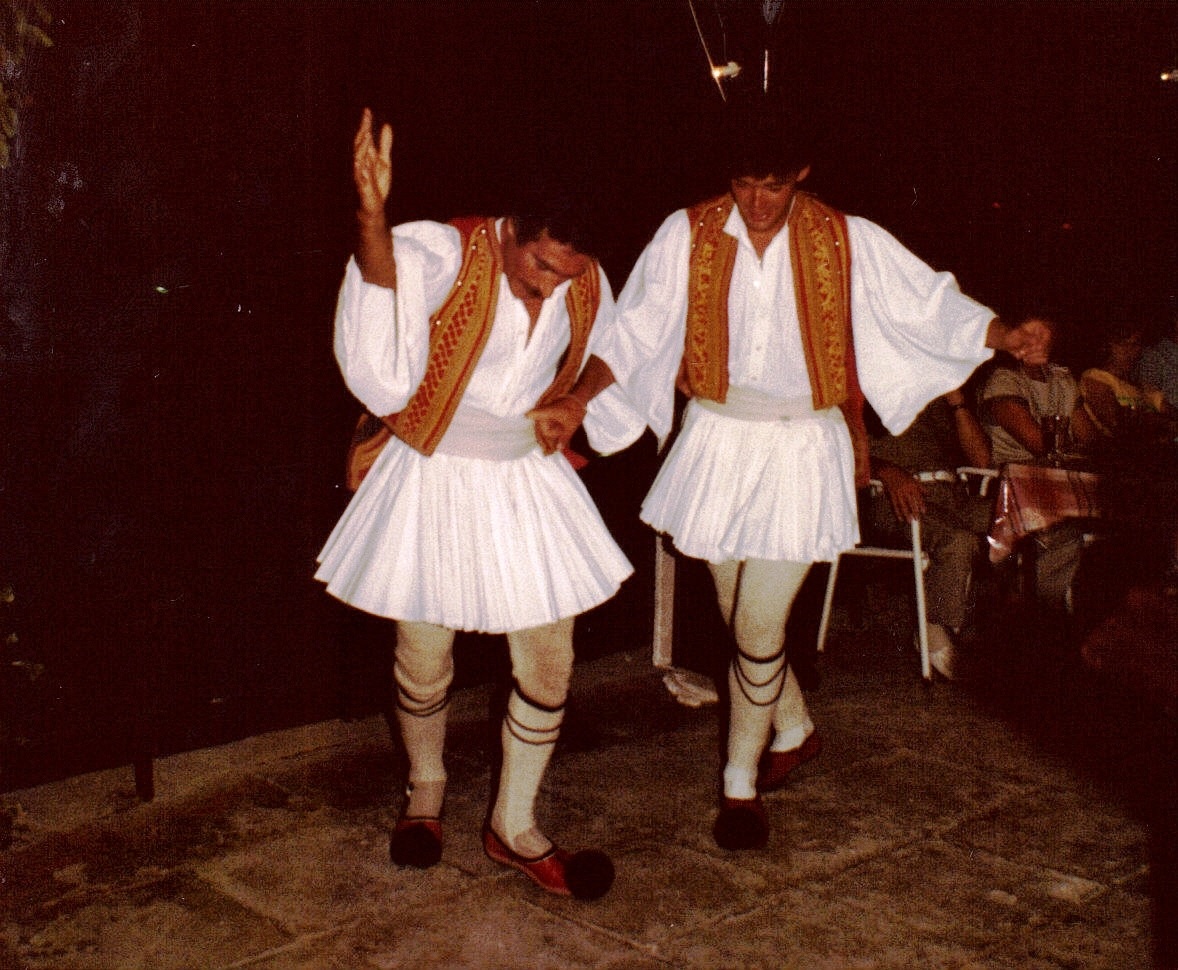 Corfu's more than just gorgeous white sandy beaches, in fact, it's an island filled with history, sites to see, villages to explore and places to eat. There's so much to see and do on this Greek island paradise that I thought I should share a few with you – things you can experience whether you're there for a day, a week or even longer.
Take a Trip to Paleokastritsa
Paleokastritsa, a village on the northwest side of the island, is one of the most beautiful on Corfu. Here there's something for everyone — beautiful beaches, lots of little shops, bars and restaurants and there's even a monastery for you history buffs to explore.
Have yourself a "Greek" night out!
Many of the bars or tavernas offer a Greek night, live Greek music that includes traditional Greek dancing and performances. Just sit back, enjoy yummy Greek cuisine and enjoy an authentic Greek night out on the town!
Visit the Old Fortress
Built by the Venetians in the 16th century Palaio Frourio, or the Old Fortress, is the place where, once upon a time, all the residents of Corfu lived. The views from here of the island and the sea are truly breathtaking.
Hike the Corfu Trail
Throughout the island there is a trail which runs through all kinds of landscapes and offers spectacular views. The trail is 220 kilometers (137 miles) long, so it's obviously a path best enjoyed in sections (unless you are a very dedicated hiker!). This is the perfect route if you want to take a scenic stroll, or for those of you who prefer a more rigorous afternoon and want to cover plenty of ground.
Enjoy Some Water Sports
Corfu is definitely one of the best places to do water sports in the Mediterranean. The options are endless. Here's a hint of what you can do…You can sail, parasail, paraglide, water ski, Jet Ski, scuba dive, or simply snorkel. The water is relatively calm and super clear making great above and underwater adventures.
Explore and discover Corfu's Sleepy Villages
If you venture inland you'll find numerous laid back villages that are fun to explore where you can get a taste of authentic island living and culture. Stroll through the cobbled streets of Paleá Períthia, meander through the fishing port at Kassiópi, or discover Corfu's Old Town.