Zantes Old Style Culinary Fusion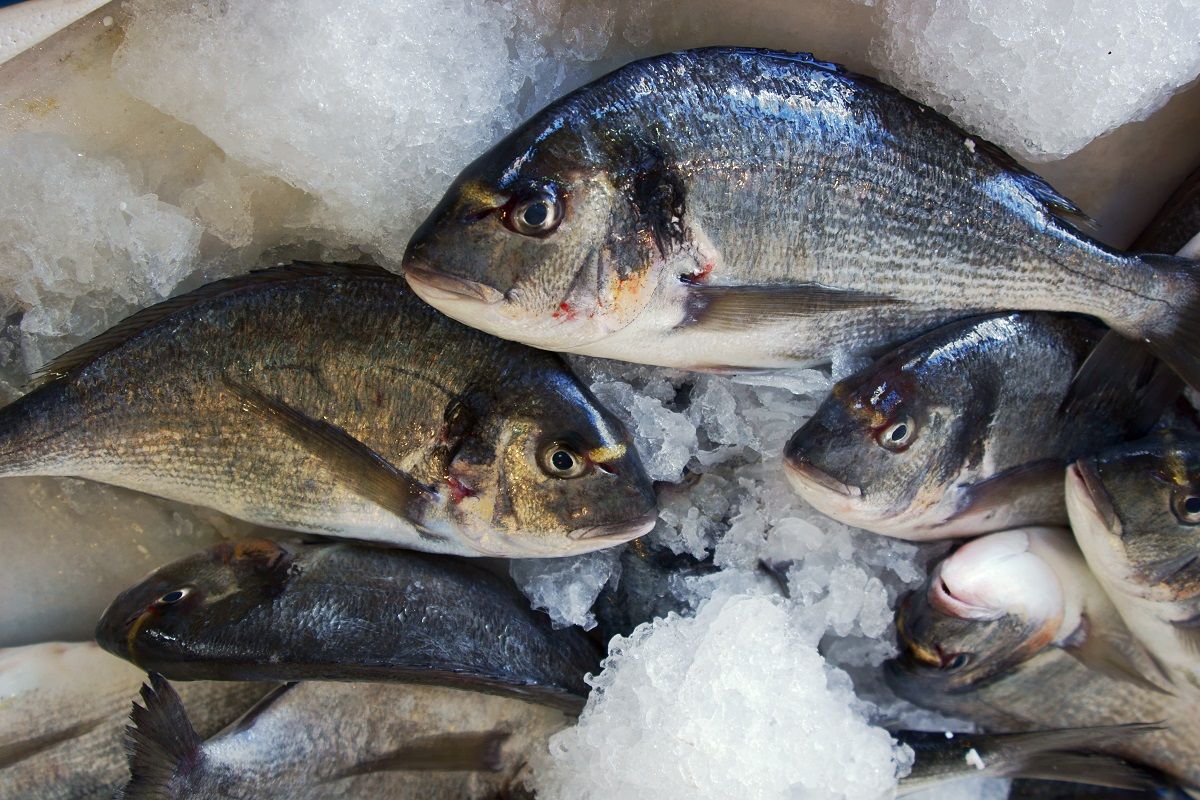 With its stunning white beaches, quaint villages and majestic mountains, all circled by the azure Ionian sea, Zakynthos truly feeds the soul, and the local cuisine is guaranteed to nourish your appetite too. Long colonized by the Neapolitan, Venetian and Byzantine Empires, Zakynthian food draws influence from myriad cultures to offer a unique and diverse cooking style that never fails to interest and excite.
Walk on past the tourist Tavernas with their International menus, and seek out the little hidden gems offering a traditional taste of this enchanted isle. Maybe start with some Skordostoubi. Aubergines and olive oil are slow-cooked with tomatoes, then spiced up with paprika, vinegar and plenty of garlic. The dish is often dotted generously with cubes of Ladotyri, the local goat cheese. 
Fresh fish and seafood from clear waters is abundant, and Sartsa; sumptuous beef that's long braised in a casserole with tomatoes, garlic, oregano and more of that Ladotyri cheese makes it to most local tables too. Rabbit is served extensively, perhaps best exemplified as Stifado with a deep, rich sauce of tomatoes, sweet onions and vinegar gently enlivened with cinnamon and bahari allspice.
Don't forget to leave room for dessert! The ancient Greek sweet of Pasteli made from sesame seeds, honey and almonds might take your fancy, or Mantolata, a delicious nougat, again with honey and almonds. Both are great for carrying in your bag to quell any sweet-tooth emergency.
Blessed with a superb climate and fertile soil, it's not surprising that the island offers a range of quality wines. With over 60 labels produced, there is something for all palates. Look out especially for Verdea, produced since 1800, as well as Mavri Rombola, Stafidostafilo, Avgoustiatis, all reds, and Goustolidi, Pavlos, and Skiadopoulo for white.