Time Travel in the Old Town – Rhodes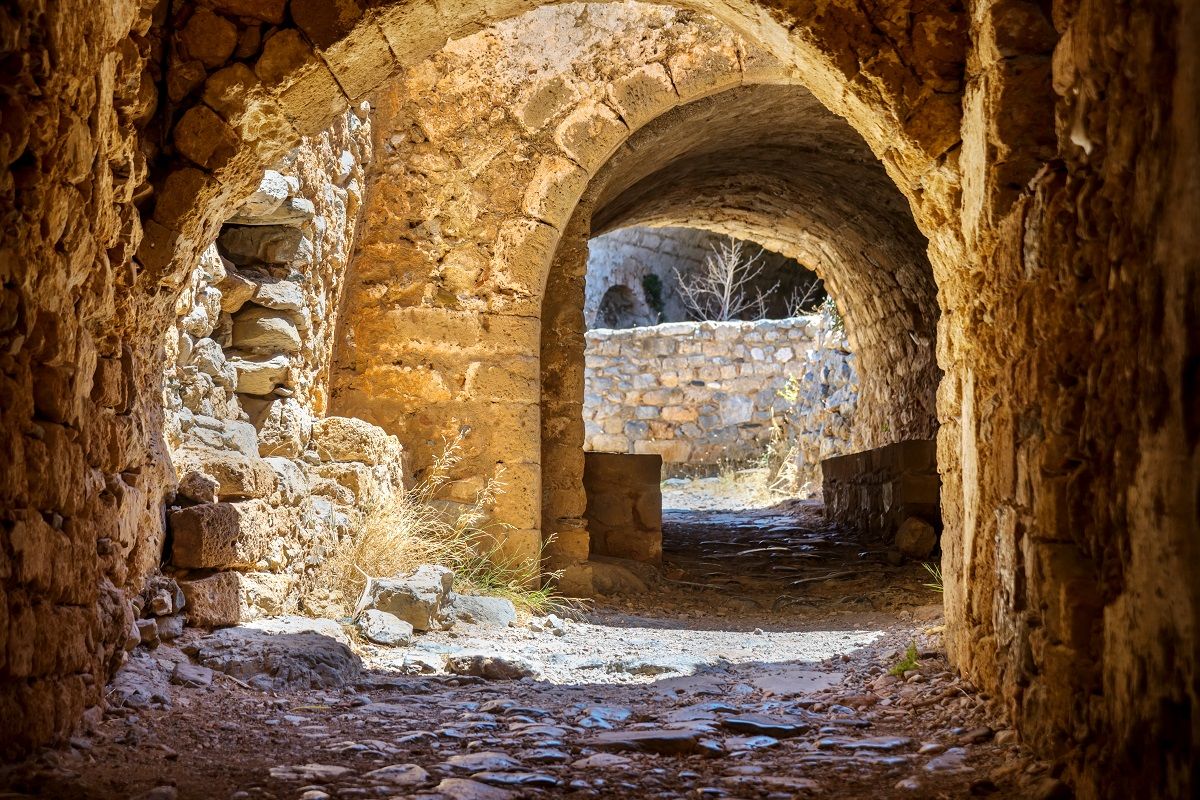 The old town of Rhodes with its impressive ramparts, battlements, bastions, skillfully crafted buildings and grand atmospheric halls, makes for a wonderful setting for a multitude of events and festivals, something that is not lost on the proud people Rhodes who host a wide array of exciting cultural events here. 
Every May/June the Medieval Rose Festival takes place; the carnival, in which people dress up as characters from that period, will travel you back in time! There are knights, maidens in flowing gowns, juggling jesters, fairies and witches conjuring fantastical scenes around the atmospheric, cobbled-streets and alleys, and in the evening a feast is laid out for all to enjoy. Make sure to take part in 'chase the dragon' a treasure hunt that leads you all round the old town to little nooks and passages you may normally miss.
Enjoy the spectacular 'Sound and Light' show that take place from May through to October in the interior grounds of the castle. The 50-minute performance chronicles dramatic periods in the history of Rhodes, like Suleiman the Magnificent's siege against the crusaders in 1552, with projections lighting up the Palace of the Grand Master, buttressed walls and battlements.
Throughout the summer the municipality also organizes classical and modern musical performances by leading national and international artists that take place in the verdurous castle gardens and in the echoey stone halls of the Palace of the Grand master, these concerts are another way to indulge in the magic of the old castle.