Getting Active on Zante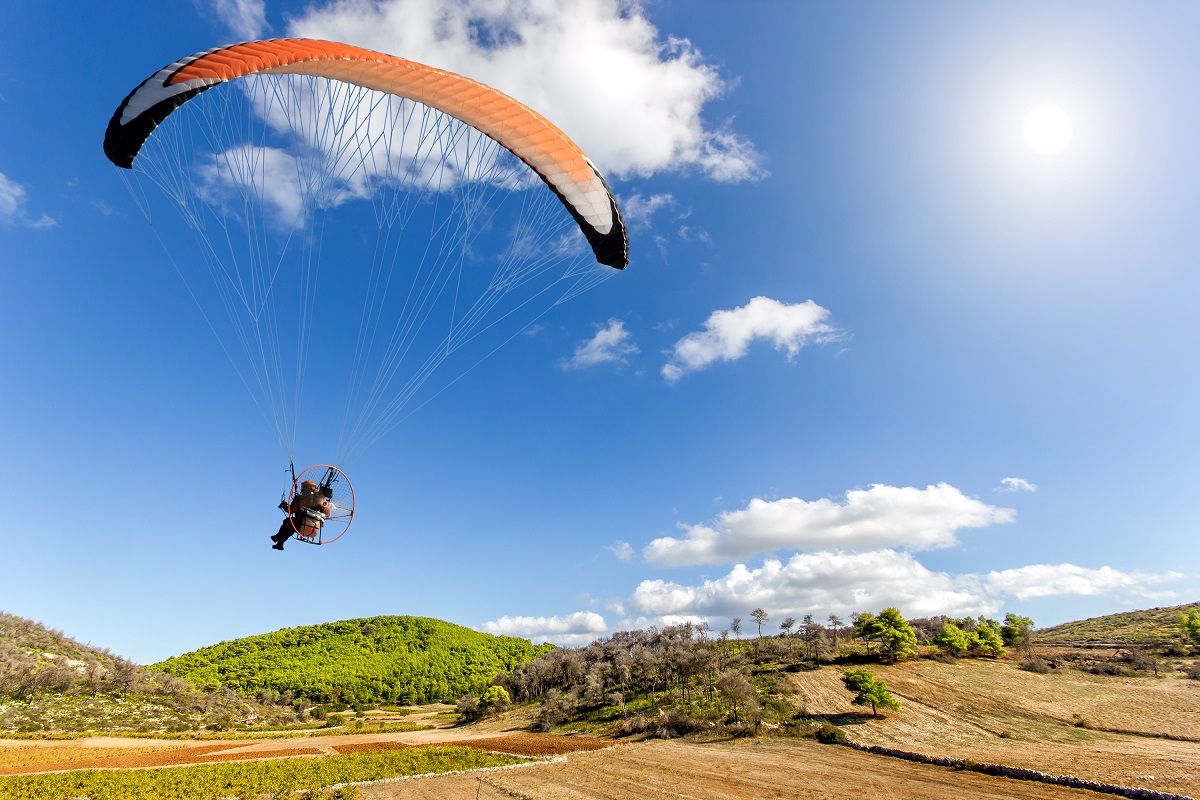 For many people, a Greek island holiday is all about flopping down on the beach for a couple of weeks, leaving all their cares behind them, with a blast around the bay on a banana boat all the excitement they need.
For those seeking a little more adventure, though, Zakynthos has much to offer. Grab yourself a Kayak and discover hidden coves, magical blue sea caves, natural spas, and snorkel in the warm waters of the Ionian Sea, away from the crowds. Don't fancy paddling? Soar above the beach on a para-glider, crash through the waves on a jet-bike, or perfect your turns on water-skis.
Away from the water, you can hire a mountain bike and explore the multitude of tracks and trails that crisscross the island's interior, or circumnavigate the island in a 12-hour marathon that requires plenty of determination and drinking water. Be warned - there are two big mountains to be negotiated!
Or swap your wheels for legs - hike among pine forests and explore the island's wild beauty. Discover hidden villages and awe inspiring sea views on the way. Even a gentle stroll to the castle overlooking the capital rewards with its panoramic vistas. Alternatively, have an unforgettable experience enjoying the landscape from the back of a horse. Trips are available for beginners and expert riders alike, and for the youngest there are sedate, friendly ponies.
Finally, if you are a self-confessed adrenaline junkie, try rope jumping - a strange cross between abseiling, rock climbing and bungee jumping: 200m over beautiful Navagio beach, intrepid extreme sport aficionados hurl themselves off the cliff side with nothing but a thin nylon rope to catch their fall. Hardcore!