Mykonos Style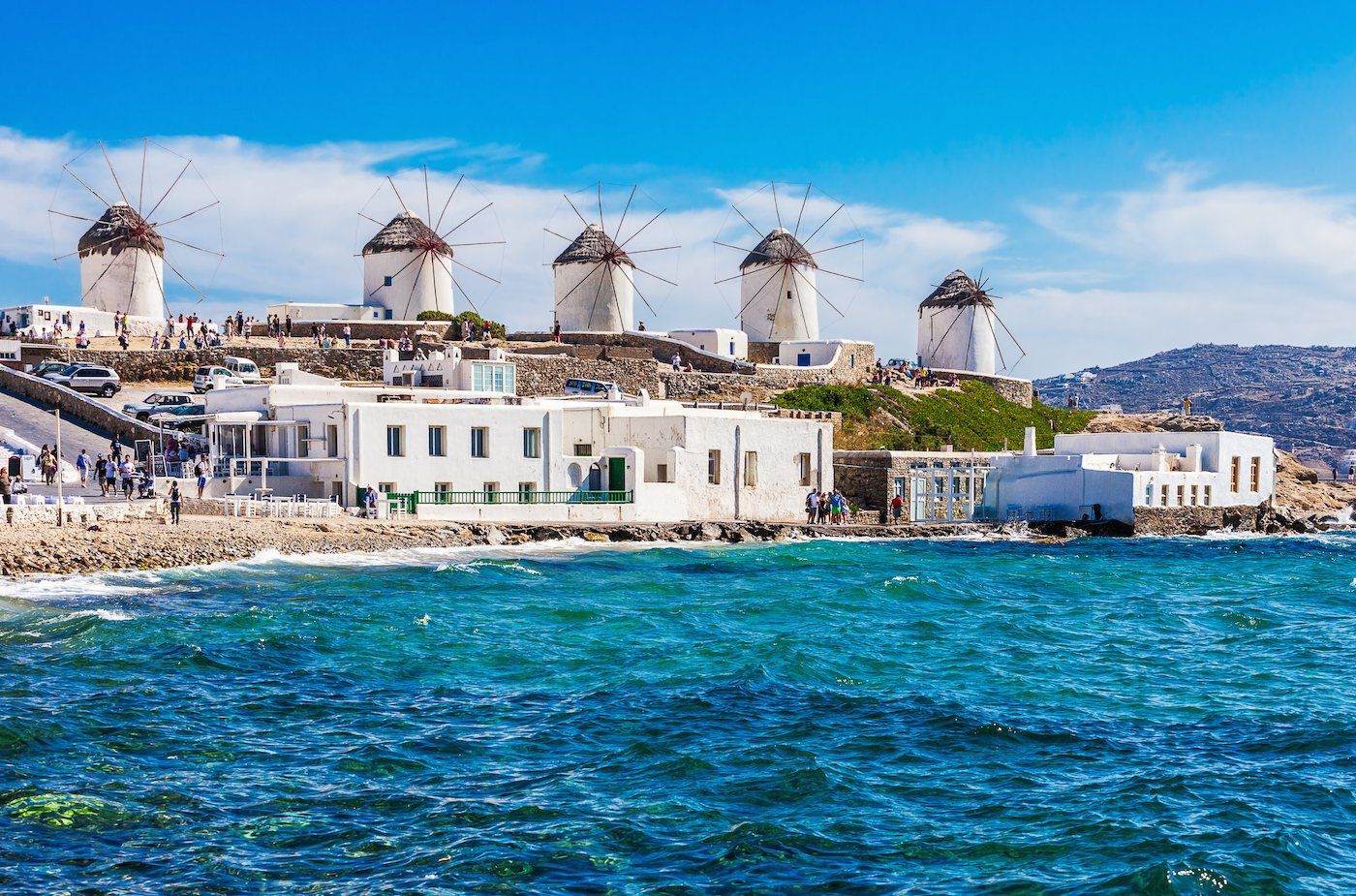 Since the 60's, when hippies, rock stars and royalty all collided, Mykonos has been a byword for effortless chic. Think off-duty supermodel, and embrace your inner bohemian. Think Kate Moss in a kaftan. Your ultimate style icons are Marianne Faithful, and, Mykonos regular, Jackie O.
Think Indian scarfs and Balinese sarongs, maxi dresses and Pucci prints. Throw in a fisherman's smock and a little Missoni magic. Ditch the Jimmy Choo's and Manolo's; on all those cobblestones you'll need a pair of wedges, or, better still, invest in some traditional handmade Greek sandals. Check out Eccentrics By Design on Zouganeli and Mykonos Sandals in Little Venice for strappy, jewelled creations. You're going to look like a modern day Aphrodite!
Wander down Matoyianni Street, where the shops conveniently stay open until the small hours, and you'll see familiar names like Dior and Cavalli, but it's also home to funky boutiques selling a unique blend of Boho and glamour. Soho-Soho carries the latest hot local designs. Pick up some hand-crafted jewelry to complete your look. Coral and gold look great against newly tanned skin. Lalaounis has pieces with a strong Greek heritage; trinkets that could have been worn by Athena.