Kopanisti Cheese – with love from Mykonos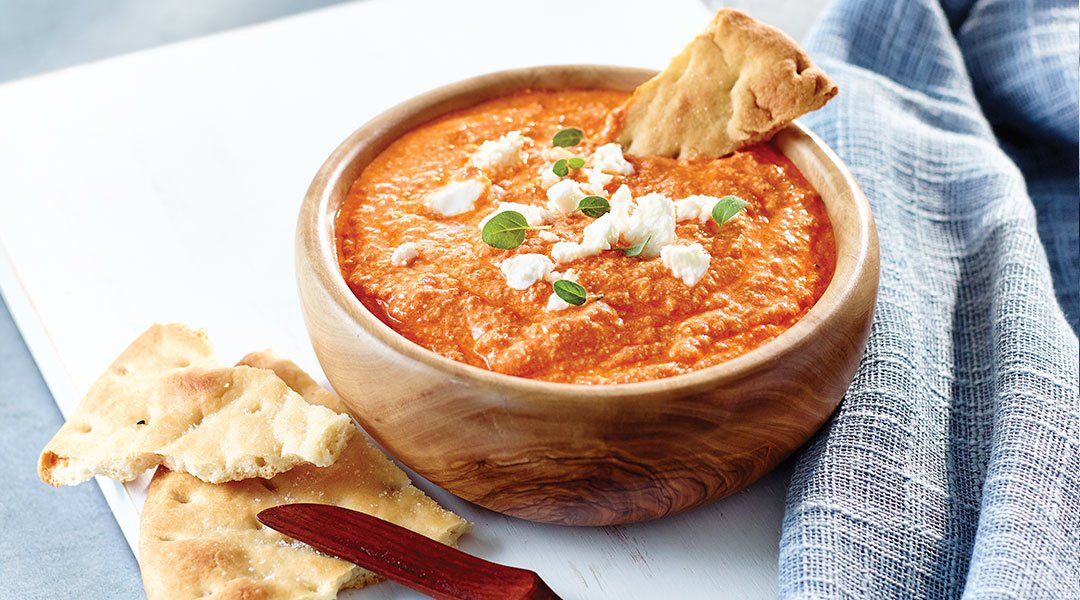 Kopanisti cheese is Mykonos's great culinary gift. With its creamy, spreadable texture and sharp, spicy taste, think of it as a Feta with a punk attitude, or a Roquefort with a different accent. It's the rock-star of Greek cheeses!

Unchanged for centuries, it has worked hard to get to your table - it takes 100 litres of milk to make just 8 kilos of cheese. This peppery, piquant cheese is fermented in clay jars for several months to give its characteristic zing. Don't miss out on its gentler little brother either, Tyrovolia, hugely popular in Kremidopita - cheese and onion pies - a great afternoon snack.

Kopanisti  is found all over the island, a true Mykonian delicacy. Have it for breakfact with grapes, figs and watermelon and that restorative cup of coffee. At lunch, it is at its most traditional served on top of Mostra, those twice-baked barley rusks, topped with tomatoes and drizzled with olive oil. At night, it is the perfect accompaniment to a glass of Ouzo or Tsipouro, the local firewater.

From seaside tavern to swanky, starred restaurant, it's on every menu. Try it - it's going to be love at first bite!