5 Reasons to Visit Corfu in the Fall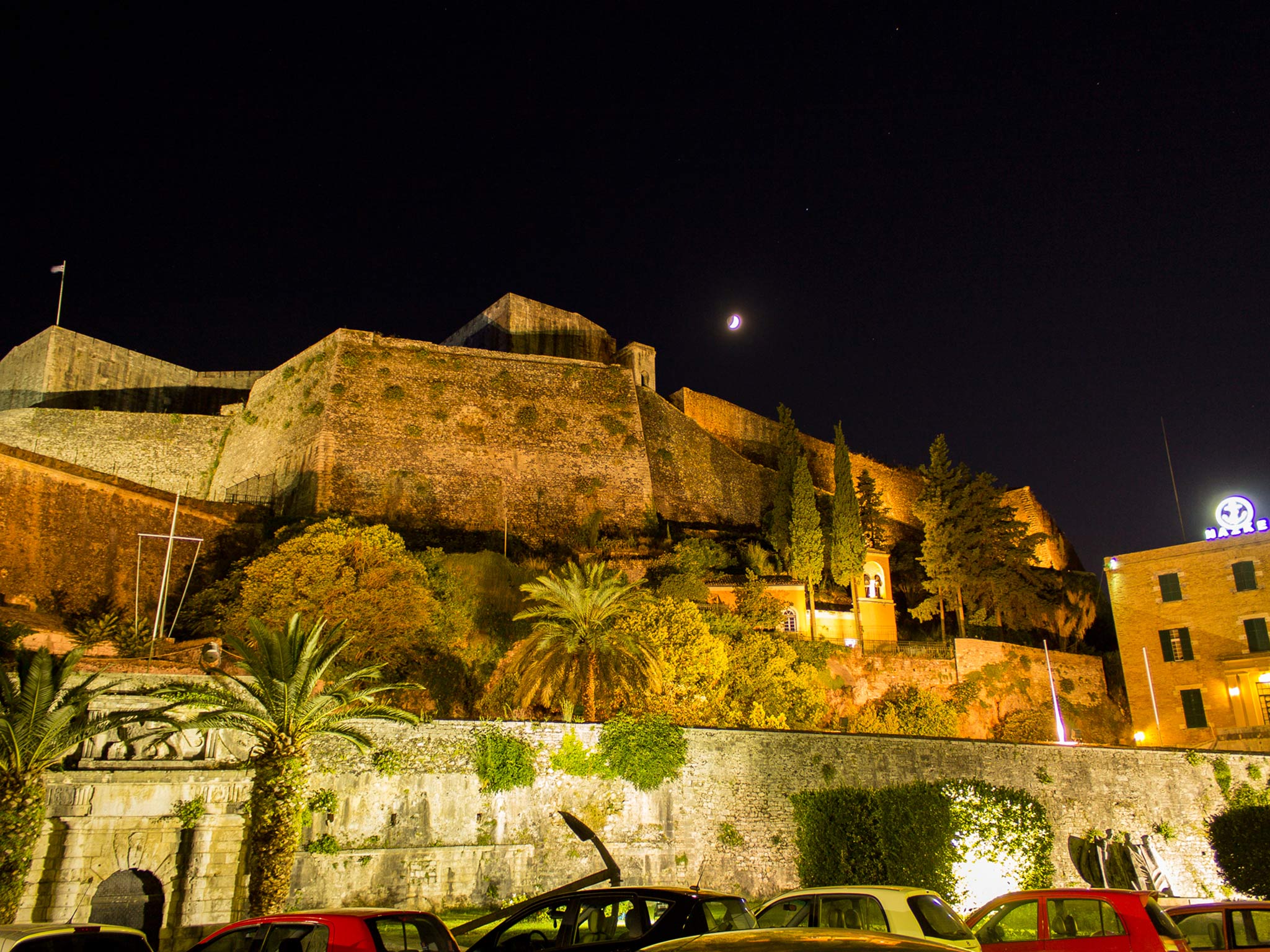 Most people assume that the best time to visit the Greek islands is during the summer months, and they're not wrong…However, I'm here to tell you that visiting during autumn is not too shabby either, especially if you're visiting Corfu, an island that is just as magical in the shoulder seasons as it is during height of the summer.
And here's why…
1. Corfu's real essence: A visit to Corfu in the fall, especially October, is undoubtedly the best season if you're looking to discover the real Corfu, where you can enjoy the peace and ambiance of this truly special Ionian island. It's also the time year when the island begins to slow down.
2. Relaxed lifestyle: After the summer craziness, the relaxed Corfiot lifestyle begins to emerge. Locals are stress-free, at ease making it the perfect time for you to enjoy the Corfu that only the Corfiots know and will be more than happy to share with you.
3. Warm sunny days: In October you'll still experience great weather – the days are still warm and sunny but not blazing hot sun; roads are definitely less crowded and beaches, bars and restaurants are less packed. The Islands true beauty, its scenery, its vegetation, Fauna and flora can be discovered and enjoyed at a much easier, slower pace. And the temperature is ideal for walking, exploring and even swimming!
4. Discovery: This is a great time of year to explore many of the historic mountain villages, whether by car or on foot, where time appears to stand still. And a visit to Mount Pantokrator is a must where the views are spectacular in the autumn light. It's also an ideal time to go on a culinary journey and discover authentic tavernas and local specialties and flavors.
5. Classy capital: The best time to see Corfu Town is in the early autumn light when the evenings are pleasant and the café society is blooming. Head for the Liston, which is very trendy and sophisticated. There are fewer tourists, more locals, and believe it or not, many music events, art exhibitions and festivals that take place – a lot more than people realize!
Oh, there's one more reason I just thought of… Cheaper flights! High season is over so…why not take advantage of cheaper flights and discover Corfu, the real Corfu at its core, while it's still sunny and warm yet less crowded and busy? Sounds like a great idea to me!!!