The Culinary Capital of Greece!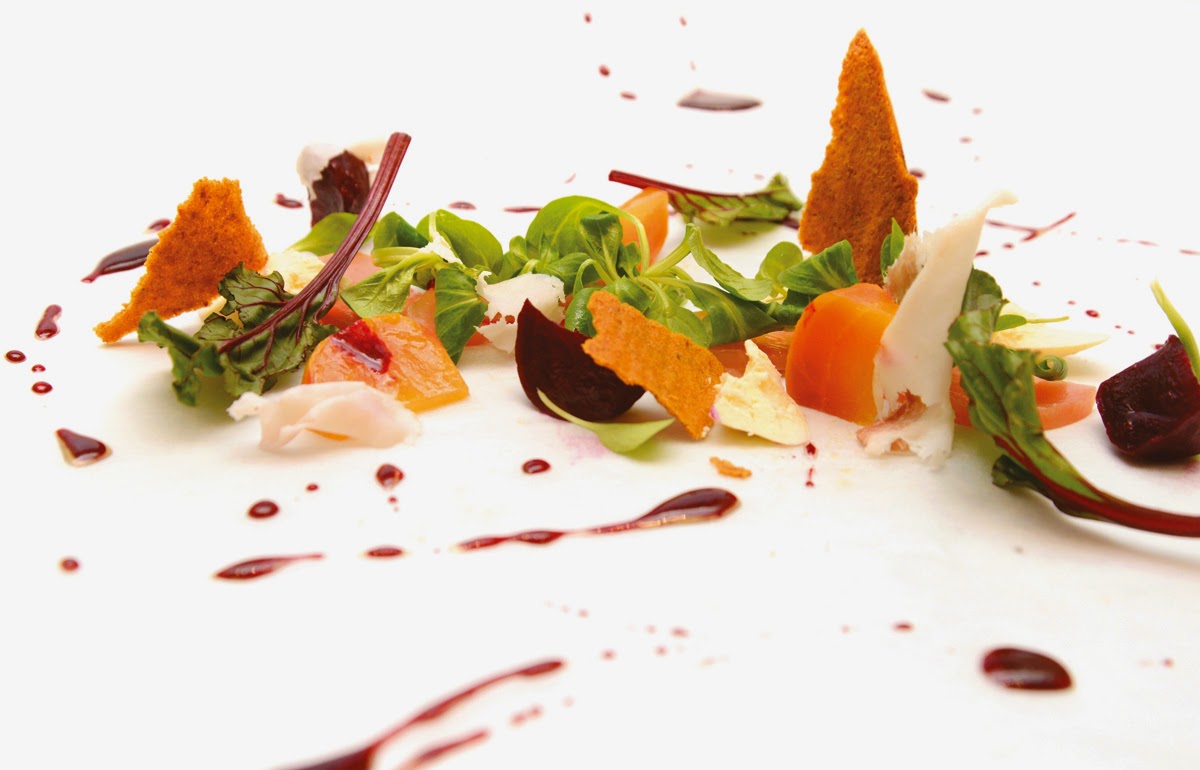 Today Thessaloniki is the second largest city in Greece, but historically, Thessaloniki once belonged to the Macedonians (under Alexander the Great), the Romans, and the Byzantines; was conquered by the Turks in 1430 and remained under Ottoman occupation until 1912, thus giving the city its unique culinary heritage – hard to find anywhere else in Greece, with recipes that date back to before the fall of Constantinople.  Thessaloniki is the culinary capitol of Greece!
Begin your day with a breakfast of "bougasta" (phyllo dough filled with cream or cheese) along with a traditional Greek coffee, or try a "koulouri" (local sesame bagel) from the numerous bakeries or street vendors. For lunch, dine on a meal made with quince, apples, raisins, cloves, pine nuts and cinnamon, like "yemista" (stuffed tomatoes and peppers) – from the Byzantine era; "yiaoutlou kebab" (grilled meat in a yogurt sauce) or "soutzoukakia" (meatballs spiced with cumin in a tomato sauce) from the Turks.  And follow it up with a syrupy dessert like "Trigona Panoramatos", a triangular shaped pastry filled with cream and a Thessaloniki favorite – delish!!!
For dinner there are endless choices of fine gourmet restaurants and wonderful local tavernas to choose from.  In Ano Poli, the old city, you'll find many typical outdoor taverns serving grilled meats and traditional Greek dishes.  For fresh fish, make your way to Kalamaria and make sure you try the grilled octopus and the "mydia saganaki" (mussels sautéed in ouzo, feta cheese and tomatoes).  Ladadika is Thessaloniki's trendy area; here ex-olive shops have been turned into restaurants and pubs – great food and lots of fun!  And finally, you can dine along the waterfront, next to Thessaloniki's most famous monument, the White Tower.
Throughout the city's history, invaders, enemies, friends and visitors have all left their culinary stamp thus making Thessaloniki's flavors and recipes unique the world over!  Go taste for yourself!