The history behind the name of the Columns of the Temple of Olympian Zeus.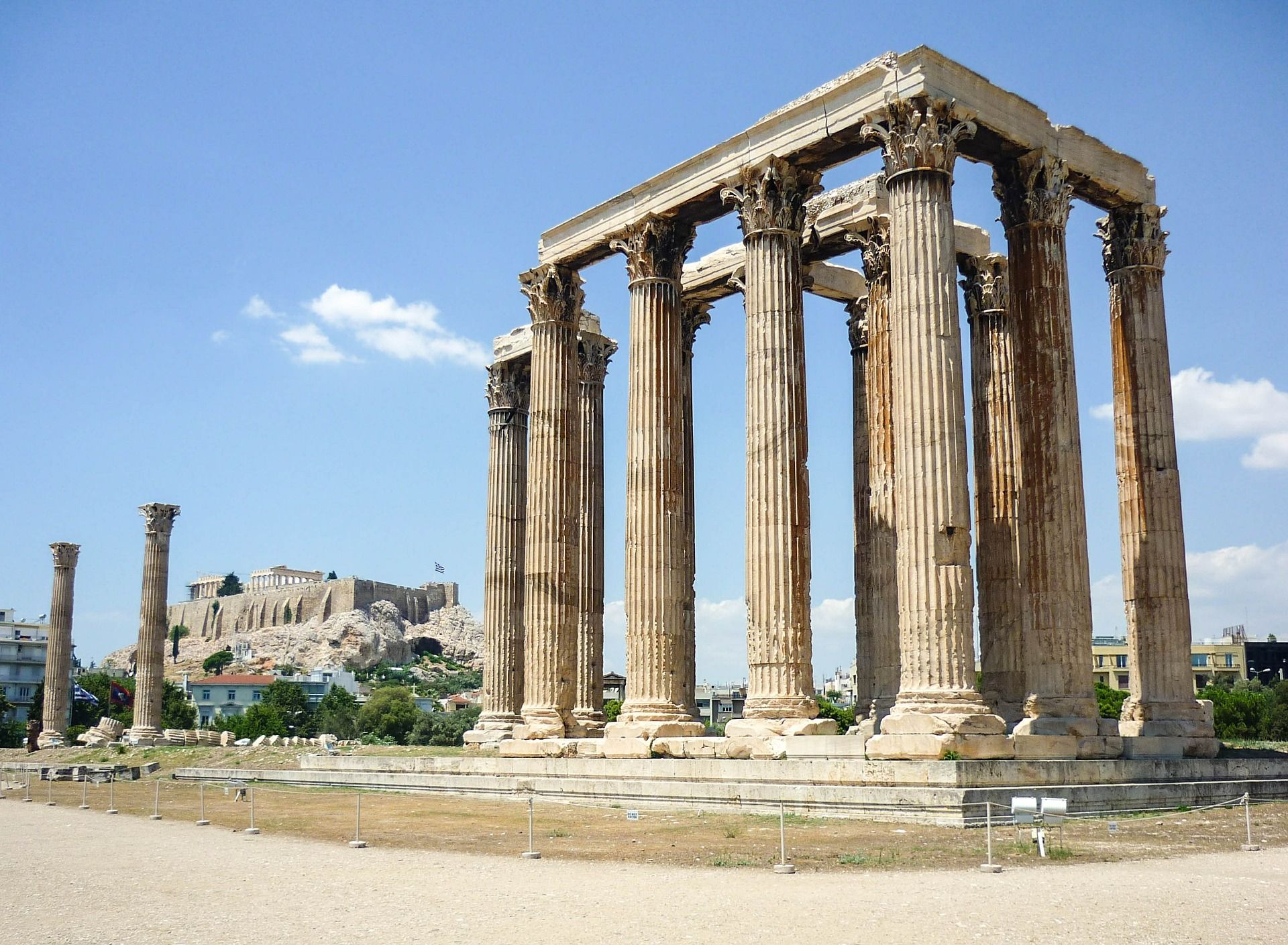 Usually when someone visits Greece it's because of the majestic islands and extraordinary beaches. Yet, nowadays Athens has become more than just a stop one has to make before they go on and embark on their final destination.
Athens has many hidden jems that reveal the city's history and one of them is the Columns of the Temple of Olympian Zeus,
which is one of the largest temples in the history of Greece.
The construction of the Temple begun in the 6th century B.C. but it finished in the 2nd century B.C. and the now famous columns were originally 104 with each one of them weighing 364 tons.
But history wasn't kind to this beautiful sculpture and due to the many wars that Greece has faced thoughout these years the columns were demolished and only 15 of them are still standind proudly.
But what is remarkable about this Temple is that it's more famous for the name rather than the actual stucture.
Even to this day there is a huge depate wether it is "Stiles" or "Stiloi", both of them mean "Column" in Greek but they are of a different grammatical gender, female and male form respectivley.
It all started when a famous Greek poet, Aristotle Valaorits, wrote a poem for the Columns of the Temple of Olympian Zeus
referring to them in the title with the female form.
Still, nobody really knows what is the right name to use but if you ever find yourself in Athens, this place is one of those that you have to visit and feel the energy.