The fairytale of Monemvasia awaits for you to experience it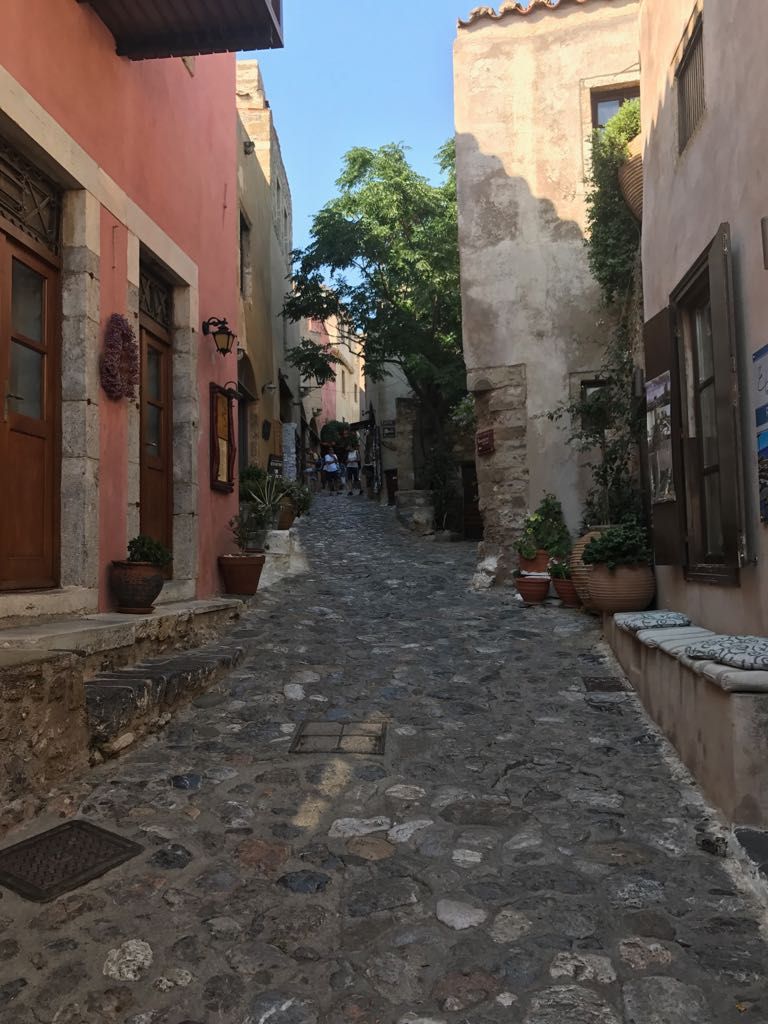 Most of you know Peloponnese as the southernmost part of mainland Greece but we are sure that just a few of you know that local people who still use colloquial in everyday life know it as "Morea". We are talking about a great place where series of historical events took place in ancient Greece and we feel that more people should know about it and start visiting.
If you are planning a trip to Peloponnese, do not miss the opportunity to visit the one and only Castle of Movemvasia. It is honestly one of the must-see destinations in Greece because it is not only a medieval castle but it is a small castle town as well. The castle is located in Movemvasia, Laconia in a small island off the east coast of Peloponnese and as soon as you first look at it, it's like magic.
Have you ever wanted to be in a fairy-tale? If yes, then you should definitely visit the castle town.  It is magical, romantic and an impressive town built in a rock, which connects through a narrow road to the main town. You can visit Monemvasia all year-round and explore the different beauties of the castle each season. 
Castle's uniqueness and beauty can impress even the most demanding visitors and make them come back over again. Apart from the view and the architecture, the most impressive thing you see in the castle is the history written on the walls for those who are not well prepared.
People have managed to preserve the castle to a very good condition despite the economic recession in Greece.  Particularly, 6 years ago, a restoration project launched and completed just a few months ago.
So do not waste your time grab a backpack, a camera, your prince or princess and visit the Castle as soon as you can.