Opposites do attract in Pelion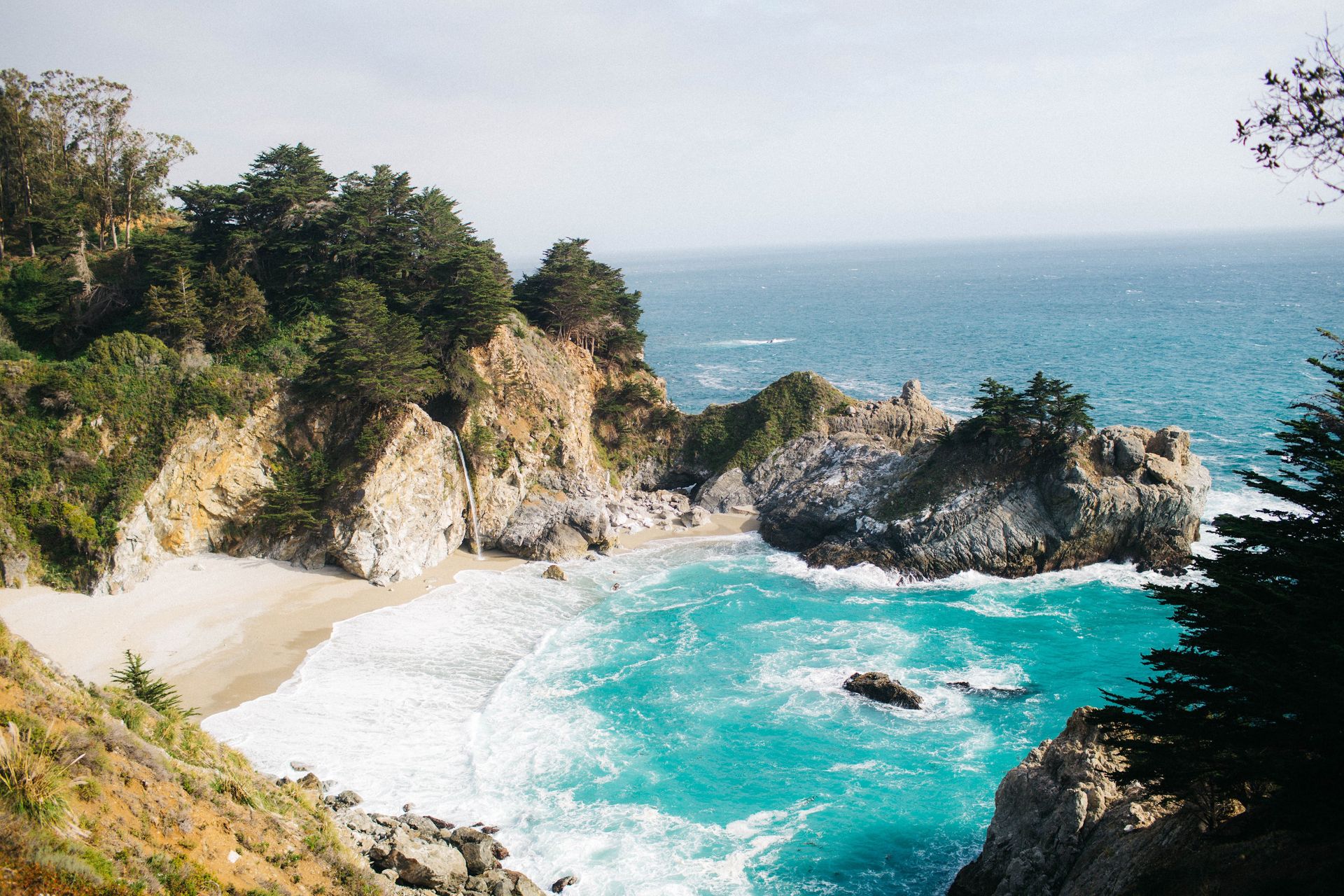 Often people have a hard time to choose the ideal holiday destination for both summer and winter season. Some others tend to visit the same places over and over again.  Frankly speaking, I was one of them and I know how hard it can be. That's why, since I visited Pelion, it has become one of my top recommendations for all occasions and seasons.
Pelion is a place where people can visit all year round and it's especially a popular destination among families with kids and couples. Pelion is a mountainous peninsula which is located in the Centre Greece and combines both sea and mountain.
Among the most popular winter destinations, Tsagarada, Makrinitsa, Vizitsa, Portaria and Milies are also some of the most beautiful villages in Pelion that you would definitely want to visit. Many people also visit Pelion, specifically Chania village, for the ski Centre, even for a weekend getaway.
On the other hand, for those of you who choose Pelion for summer vacations, Milina, Agios Ioannins, Horefto, and Platanias are among the most prevalent summer destinations. As much as it is hard to believe it you will face some of the cleanest beaches with the most extraordinary blue, cold water. You will almost feel as if you are in an Ionian island.
And it doesn't stop there. Be prepared to explore Pelion and visit the most important places such as museums, old churches, crystal-blue beaches and traditional villages.  Don't forget to buy traditional jam made by the old female villagers and taste the delicious Greek cuisine of the old-style taverns. Also, don't miss the opportunity to dive on the magical canyons in Tsagarada, which leads to beautiful beaches.
Summer is almost over and winter has a long way to come. But fall is here and it's beautiful. So, what are you waiting for? Organize your trip to see the natural beauty of Pelion and get the most amazing pictures.