Kayaking at the foot of Taygetos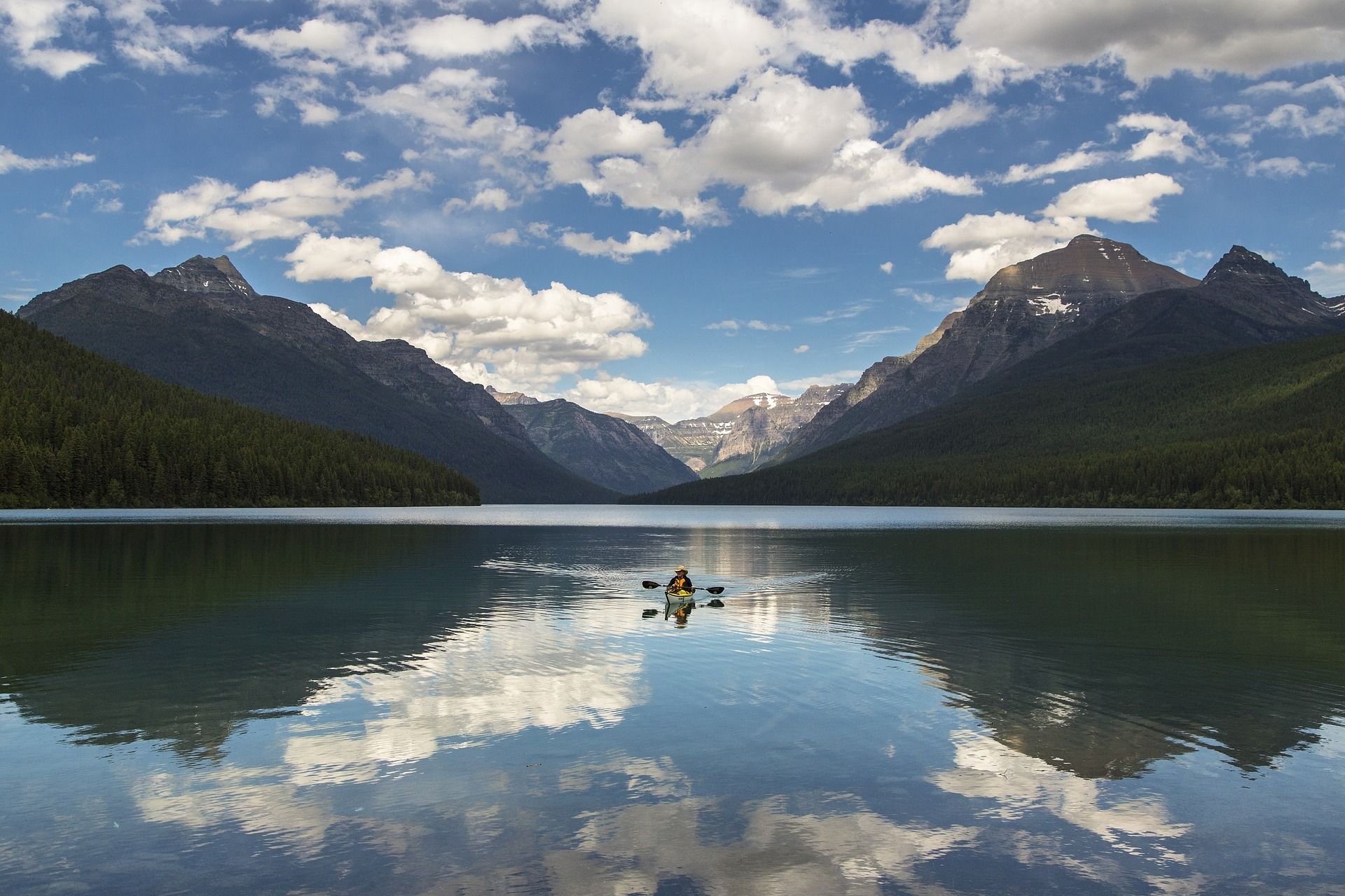 There is nowhere else in Greece that the authentic Mediterranean landscape is as clear as in Messinia. It is perhaps the most beautiful region of Peloponnese. If you hadn't yet explored Messinia then what are you still waiting for?
The best way you can do it is to start paddling or hiking and discovering its hidden treasures. Just imagine rowing a sea kayak on the most beautiful coastal routes of Messinia and the Peloponnese. Routes leading to hidden beaches, sea caves, picturesque fishing villages and uninhabited islands. You can walk through olive groves, on cobbled streets and paths that lead back to time and connect nature with people and their traditions.
Just tell me that this image in your head right now is not perfect. But apart from the countless beaches, the Mani tower houses and the picturesque hamlets you can explore, Mani invites you to discover its history through a variety of activities in the area. Travel in Mani and just let her whisper all of her secrets.
But if you really want to get to know the true and wild Messinian Mani through activities in its nature then you will be making the right choice and you will know because you will be immediately amazed!
Rowing at the foot of the imposing Taygetos will be one of the most breathtaking and unforgettable experiences in your life! You will be able to discover firsthand the wild beauty of the place that was never conquered. The sea kayaks give you the opportunity to explore the rich in pictures and contrasts of the lacy coastline of Messinian Mani.
If I were you I would be already booking my ticket and imaging myself sailing in turquoise waters, exploring secret bays and impressive rock formations, visiting lush caves and discovering idyllic beaches sprouted amongst the history and tradition of the coastal fishing villages of Mani. What a dream, right?