A bohemian summer night in Scorpios, Mykonos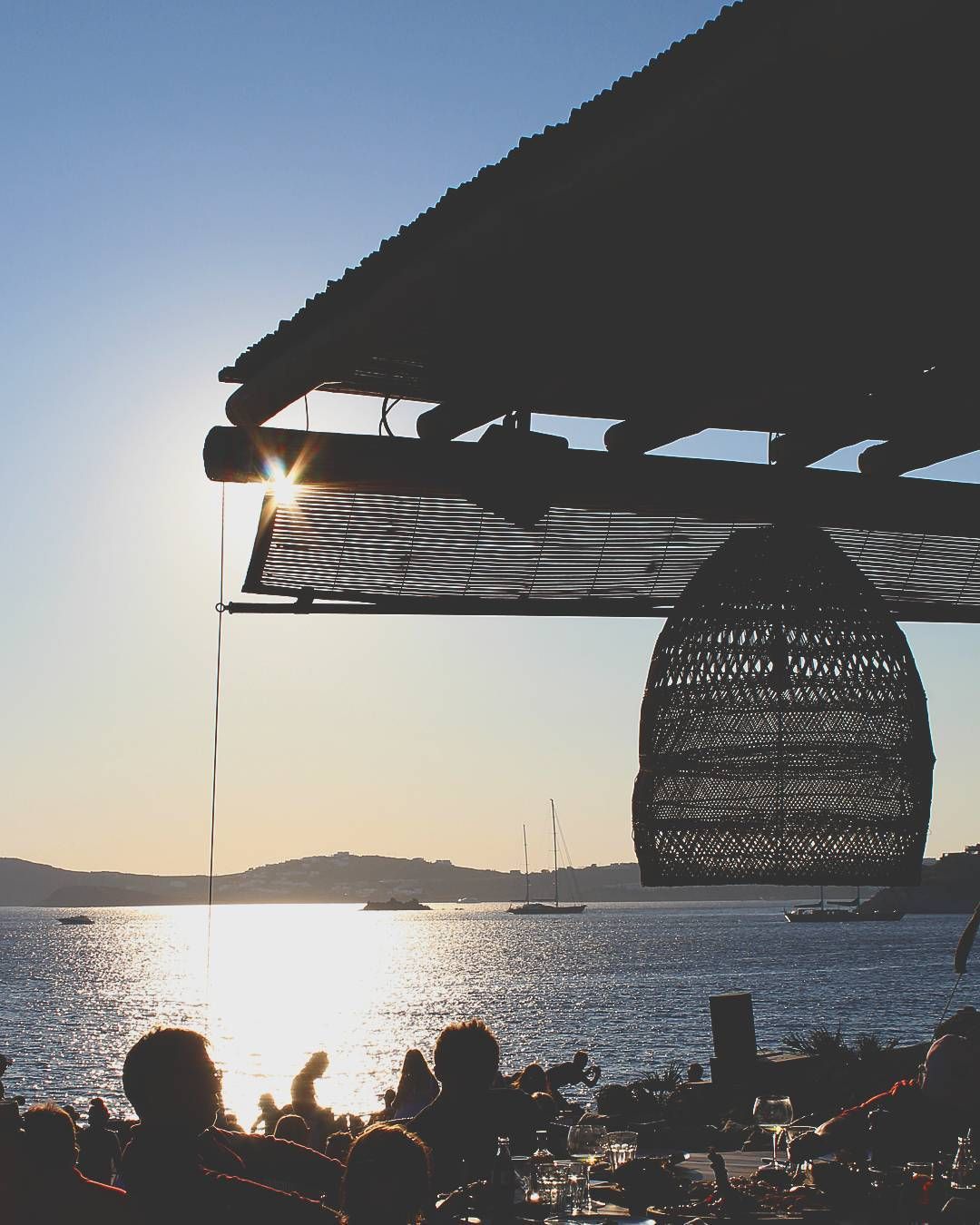 Cycladic Islands in Greece are some of the most popular destinations for visitors. Mykonos is perhaps the star of them all and for a very good reason. This Greek island can please any mood and taste. With its cosmopolitan style taking over the whole atmosphere of the island you can't but staring to feel the same way.
So, your trip to Mykonos wouldn't be complete if you didn't visit Scorpios. This beach club is not like the others; it is luxurious and offers you a sensual pleasure as well.
And it really does combine it all. You can have your fun in the morning with the sun shining above you, you can relax in the afternoon with a more laidback vibe or you can dance your heart out during the night with a cocktail or good quality wine under the starlit sky.
Scorpios is located in the southern tip of Mykonos Island, it is between two scenic sandy beaches; not far away from Mykonos Town. One of the things that make it so unique is the fact that the place was an old house before it was transformed into a modern beach bar.
The best time to go there is around 7 or 8 in the evening, just when the sun is starting to set. It is very atmospheric, sending out a gypsy bohemian vibe. Big, fluffy pillows thrown down along with short tables, giving you a chance to fully relax or instead you can choose the above area to eat your dinner with one of the most amazing panoramic scenes.
Tip: To get the perfect sunset photograph stand at the edge for the full view.
When the sun is starting to set, you will see a man dressed like an African magician, with feathers on his head and a painted face. Don't worry he is about to light up a big fire in the middle of the beach and everyone will gather around it with the chill, relaxing, background music accompanying the whole ritual. If you want to feel what is like to look like a true bohemian, you can ask to get your face painted as well.
Scorpios Beach Club Mykonos won't disappoint you no matter your style. All you have to do is toast your happiness as the sun goes down and wish to come back soon!