Eating Your Way Through an Appetizing City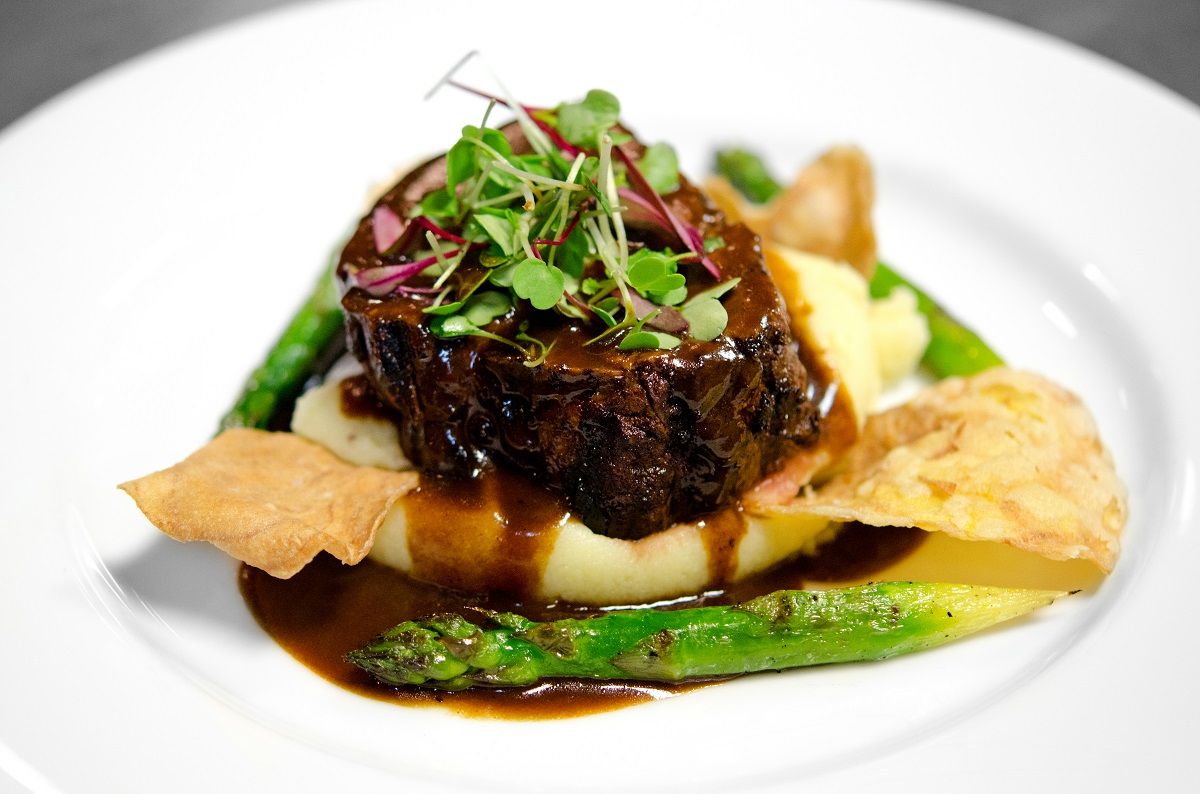 Once upon a time, Athens was the kind of city where you could find excellent tavernas and a few good bars that could keep you drinking all night and returning again the following day. But for tantalizing, refined flavors, fun street food, magnificently mixed drinks and yummy health foods you had to wait till your next trip abroad. Travelling abroad is usually a rewarding thing to do, which is why in doing so Greeks discovered all the amazing things they could create and offer in their own unique city both to create profit and to spread joy. Today, all tastes and needs are thankfully catered for.
Whatever you wish
Ethnic street food, farm to table, organic, regional Greek, vegan, specialized diet (macrobiotic, Ayruvedic, raw), gourmet, Michelin star-winning restaurants, gastro-pubs and all-day bar-restaurants are some of Athens' newest culinary currents, running wild through the city's veins and generating a new sense of aliveness in businesses and clients alike. The joy of exploring Athens' vast and varied growing food scene is only enhanced when you add the quirky, stylish or artistic details – the story behind each place (always interesting considering these are being created during a financial crash!), the creative, often highly tasteful décor, the reasoning behind the menu.
Pure, authentic, organic
Athenians have always loved spending endless hours at restaurants but their interest in food has become more adventurously experimental, eclectically demanding and visionary at once, and this reflects in where they eat out but also what they cook at home. Almost every neighborhood in central Athens is now home to a grocery store selling organic, authentic (artisanal & based on pure products and old recipes) traditional, health-centered, gourmet and creative food products of some variety that are made in Greece. Some such shops are Kampos, Bamboo Vegan and Tessereis Epoches in Syntagma, Ellinika Kaloudia and Pelasgea in Acropolis. Yolenis in Kolonaki is also exemplary, showcasing the best of Greece's products in its four storey's. If you're interested in the real deal, seeking old style chaos mixed with exciting food finds, head to Athinas St for its meat, fish and vegetable market and Evripidou St for its spices, sausages and cold cuts.
Drinking the Night Away            
Greece's fine dining and bar scene has also grabbed the world's attention, with a new generation of bars, mostly around the Syntagma Square and Monastiraki areas, winning global awards for their expertly mixed cocktails. The Clumsies, 42, Baba Au Rum, Noel and Gin Joint have set the bar high and the thriving energy of young Greek entrepreneurs promises to keep up with their exemplary status.