Cocktails and Unforgettable Views. Best Rooftop Bars in Athens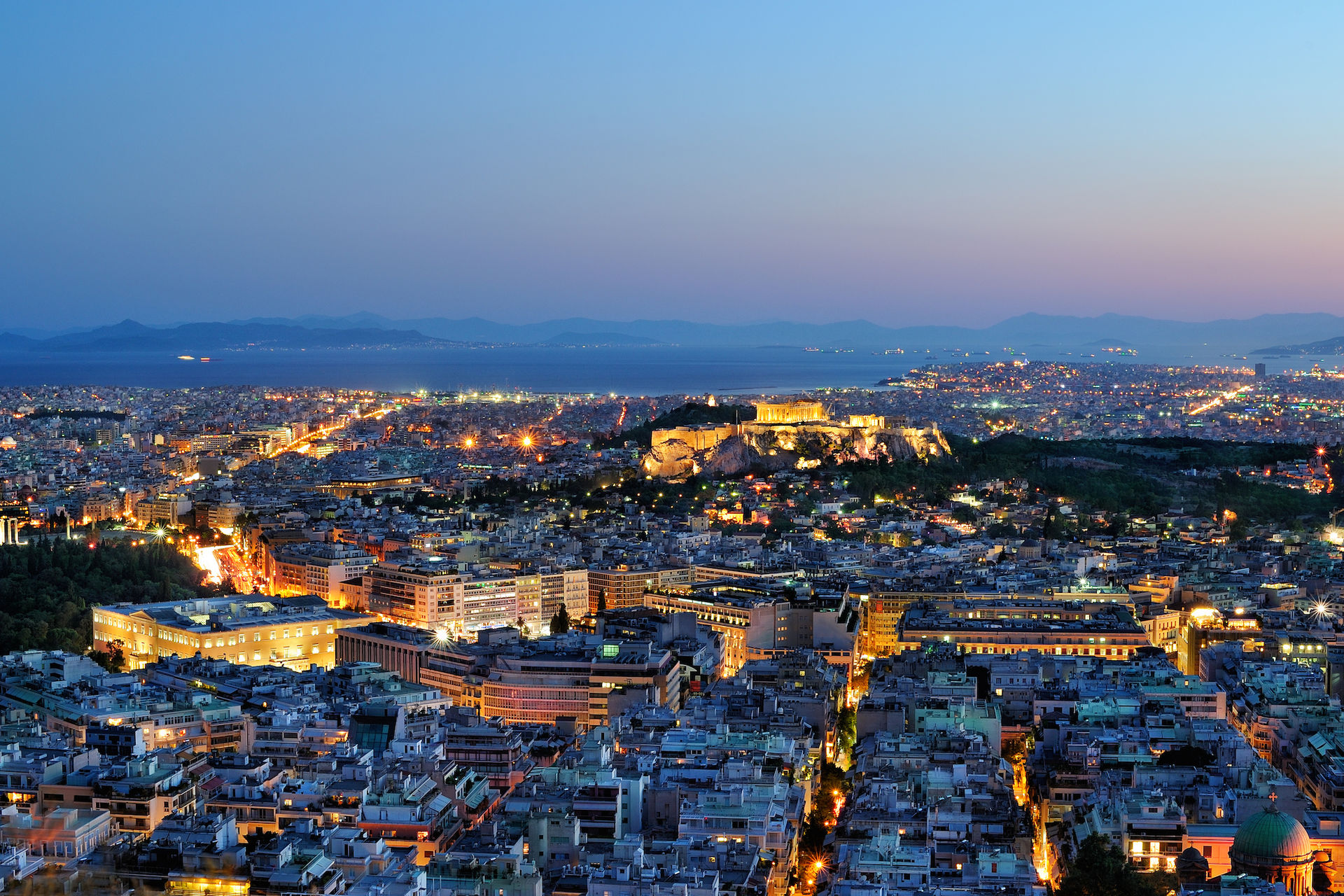 There's nothing more satisfying than sipping a cool and colourful cocktail in great company while feasting your eyes on Athens' world-famous crown jewel, the Parthenon, and taking in the fascinating palimpsest of architecture, monuments and landscapes that surround it.

Starting at the top of the top, the GB Roof Garden Restaurant and Bar at the famously grandiose Grande Bretagne Hotel on Syntagma Square is among Athens' most exclusive drinking spots. Another break-the-bank rooftop drinking haven is the classic Galaxy Bar on the top floor of the Hilton Hotel.

Athens' trendiest rooftop bars at the moment is the Ziller's Roof Garden near Syntagma, which is adorned by a vertical garden. As if having a very drinkable view of the Parthenon were not enough, most rooftop bars in the heart of the capital also serve delectable Mediterranean cuisine, easily seducing you to stay on for a luscious dinner too: A for Athens Hotel in Monastiraki, Point a Bar at the Herodion Hotel and AthensWas Hotel in Makryianni, Thea Terrace Bar at the Central Hotel near Syntagma Square and Kuzina in Thisseio all have sophisticated menus.

For a less chi chi bar ambiance but with equally stunning panoramic views, head to Bios in Gazi or Couleur Locale and 360 Cocktail Bar in Monastiraki. These breezy rooftop havens come with a hipster vibe and great DJ sets.