Athens' Immersive Multi-Level Culture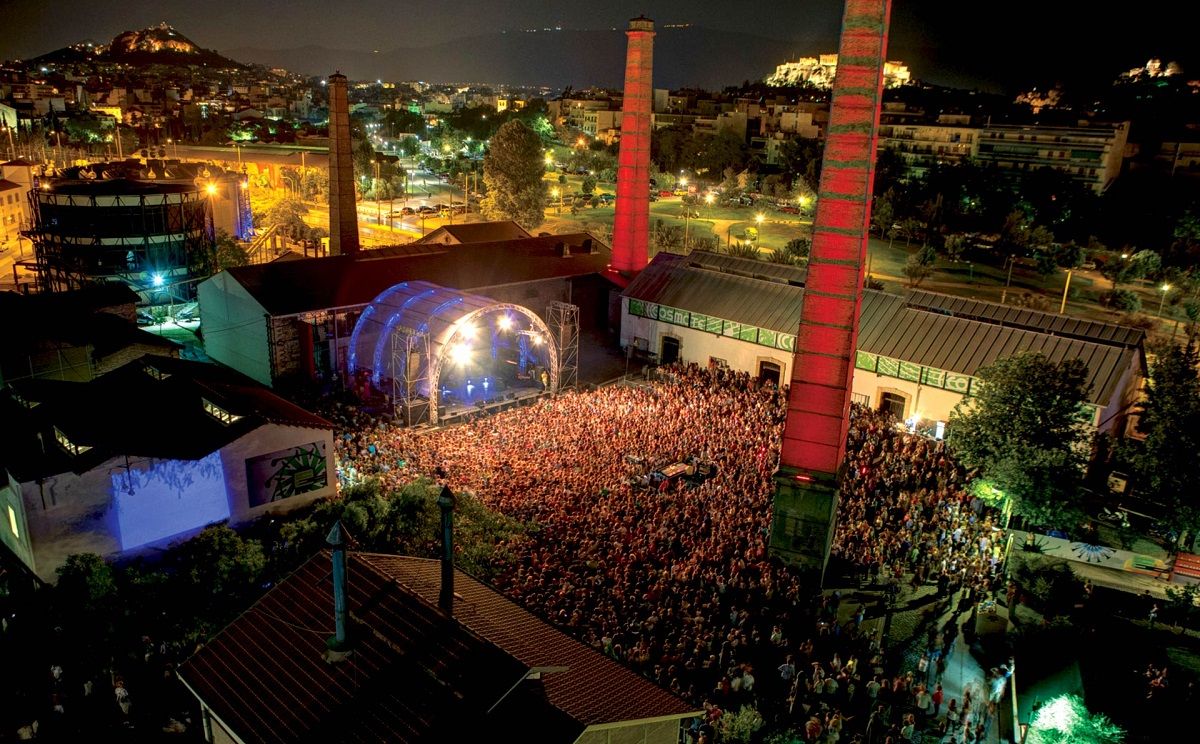 With a long-held identity as an ancient city of fascinating stories and momentous events, Athens has now earned the status of a culturally hot destination in the contemporary sense too. Crisis or no crisis, the complex and sophisticated identity of the Greek capital has in recent years dramatically evolved in a bright and beautiful way, taking the art and culture scene to a new height.
The New York Times' 52 Places To Go in 2017 (https://www.nytimes.com/interactive/2017/travel/places-to-visit.html?_r=0) acknowledged Athens chiefly for its blossoming culture, new media and design sectors, pinpointing, among others, the recently re-opened and renovated National Museum of Contemporary Art (EMST). The giant building is meanwhile located in Koukaki, a neighborhood voted as the 6th Best Place to Stay in the World by Airbnb in 2016, mainly for its trendy new cluster of bars, restaurants, cafes and artsy stores. Also lauded was the Stavros Niarchos Foundation Cultural Centre, a huge seafront compound exemplary of modern architecture designed by Renzo Piano and housing the National Opera House and the National Library. And these impressive cultural spaces are just the latest additions to a scintillating plethora of existing cultural spaces like the Cycladic Art, Byzantine, Numismatic, Benaki, Islamic Art and Benaki Pireos Annexe museums and the Onassis Cultural Center.
Multi-arts bar/gallery/concert/theatre spaces drawing in people of all ages such as Bios, Romantso, Metamatic:TAF, Six D.o.g.s and Technopolis regularly host an eclectic array of artistic pulse-raising events. The city's range of top-notch art galleries too such as Breeder, Bernier Eliades, Rebecca Camhi, Ileana Tounta, Kalfayan and Gallery 7 attract artists and exhibitions from a universe of unique perspectives.
Meanwhile Athens can now be experienced as a multi-dimensional cultural plateau via tour agencies such as Alternative Athens and Athens Walking Tours, which run culture journeys that offer a more unique perspective of the city's culture. Beyond the classic archaeological tours at ancient and historical sites these specialized tours evolve around shopping, graffitti, alternative life, and as organized by Shedia, the homelessness organization of Greece, even an "invisible Athens" tour showing how the capital's 'unseen' citizens live.